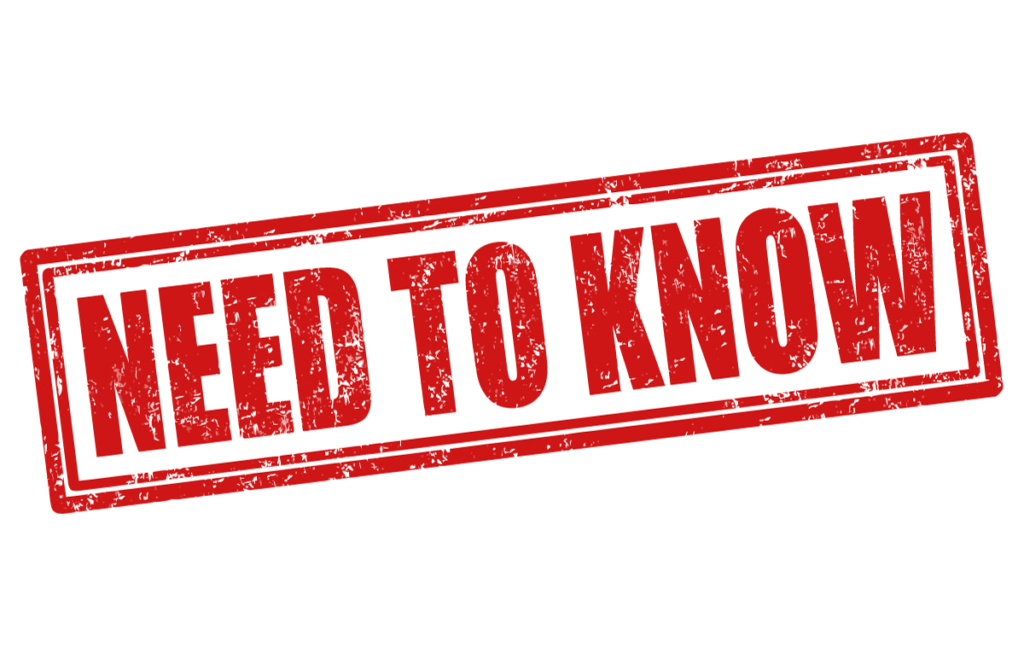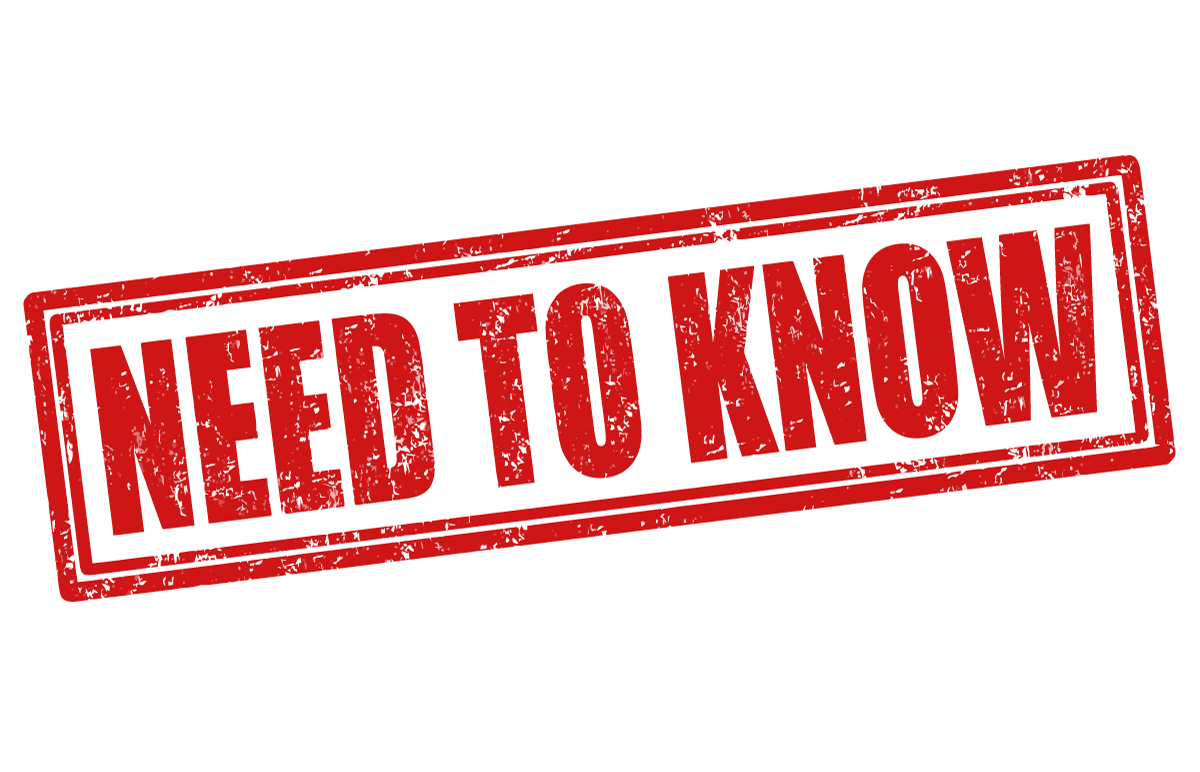 If you are injured in a car accident that was not your fault you may be entitled to compensation for your injuries from the at-fault driver's insurance company.
If you do not hire a lawyer, the at-fault driver's insurance company will deal with you directly.
The insurance company will usually contact you within weeks of the collision. The insurance company will assign someone known as a "bodily injury adjuster" to handle your claim. This adjuster's job is to pay out the smallest amount possible. They may ask you about your injuries and ask you to sign a consent form that gives them access to your medical records. You do not have to consent to the disclosure of your medical records to the insurance company. The insurance company must keep your medical information confidential, but they can use this information to justify paying you less for your injuries.
Insurance companies will try to convince you to settle within the first few months of an accident. Before they will send you any money, they make you sign a release giving up your right to sue. But before you sign away your right to sue, there a few things you need to know.
1) INSURANCE COMPANIES WANT TO SETTLE EARLY TO SAVE MONEY
In Alberta, insurance companies are for-profit, which means they want to make as much money as they can. They make money through the premiums they charge for insurance policies. They make higher profits by paying out as little as possible for each claim.
One of the tactics that insurance companies use to save money is to call injured persons and convince them to settle their claim within months of their accident. They will ask about a person's injuries and treatment and then tell them that soft tissue injuries are "capped". They will then offer a few thousand dollars to settle the claim.
2) NOT ALL SOFT TISSUE INJURIES ARE CAPPED
In 2004, the Alberta Government imposed a "cap" on the amount of money insurance companies have to pay for certain injuries suffered in car accidents. The "cap" applies to minor injuries, which include sprains, strains, whiplash, some jaw injuries, and some psychological injuries. However, the courts have held that injuries that do not heal within 3 months of the accident are not considered "minor".
It is also not uncommon for injuries to feel better after a few weeks or months of treatment, only to reappear when you attempt to return to your normal daily activities. There are also some injuries that may go undiagnosed for weeks or months after the car accident.
3) IF YOU HAVE SERIOUS INJURIES, YOU HAVE TO LOOK AT THE CASE LAW
While the government has capped the value of minor soft tissue injury claims, the value of more serious or chronic injuries is determined by looking at the case law. Case law means the written decisions of courts in Alberta (and sometimes across Canada).
The insurance company will not pay you the full value of your injuries if you cannot back up your claim with case law.
Legal research is a specialized skill. An experienced personal injury lawyer would compare your injuries to those in the case law to determine how much your injuries may be worth. 
4) DON'T FORGET ABOUT LOSS OF WAGES, FUTURE COST OF CARE, AND LOSS OF EARNING CAPACITY
If you are unable to work due to your injuries, you are entitled to be compensated for loss of wages.
If you are going to require ongoing treatment for several years after the accident, the at-fault insurance company should compensate you for that.
You may be entitled to compensation for loss of earning capacity if you are unable to work or unable to continue in your current profession because of your injuries.
5) IF YOU DON'T SETTLE WITHIN 2 YEARS OF THE ACCIDENT, YOU MUST FILE A LAWSUIT TO CONTINUE YOUR CLAIM
In Alberta, you have only 2 years to file a lawsuit against a person who injured you. This is known as the "limitation period". The limitation period for a car accident starts on the day of the accident and ends exactly 2 years from that date. So, if you get in an accident on July 1, 2020, you only have until July 1, 2022 to file a lawsuit. If you don't file a lawsuit before the end of the limitation period, the court will dismiss your case.
HOW CAN MOUSTARAH & COMPANY HELP?
If you have been hit by a vehicle, the personal injury lawyers at Moustarah & Company can help guide you through the claims process and determine how much your personal injury claim is worth. Contact Moustarah & Company today to book a free consultation.
The information provided on this website does not constitute legal advice and should not be construed as such. Moustarah & Company does not guarantee that this information is accurate or up to date. As a result, should you require legal advice, please contact a personal injury lawyer.
Contact Us