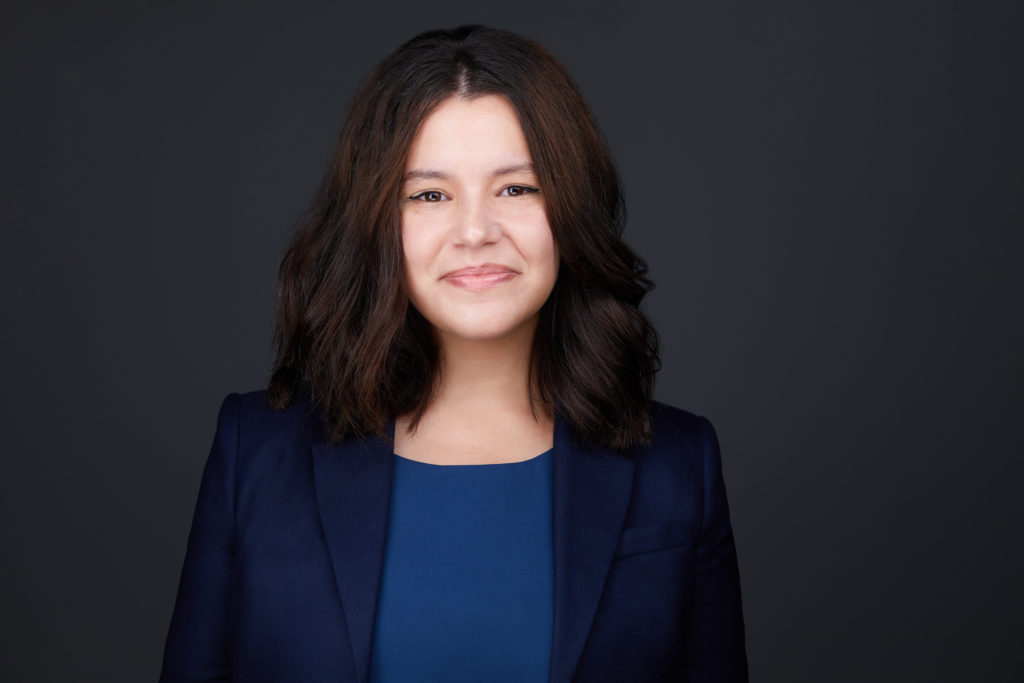 Enas (Amy) Smaili is an associate with Moustarah & Company.
Ms. Smaili received her Bachelor of Arts degree, with Distinction, from the University of Alberta in 2017. She then attended the University of Alberta's Faculty of Law, where she graduated with her Juris Doctor in 2020. Amy was called to the Alberta Bar on July 16, 2021.
During her time at the University of Alberta, Ms. Smaili was an active member of the campus community, holding positions with both UAlberta Libraries, and UAI's Department of International Relations, alongside a variety of volunteer positions.
Ms. Smaili is conversant in Arabic.
Outside of law, Ms. Smaili enjoys learning to play cello, studying ancient history, and spending time with family and friends.
Email: amy@moustarah.com