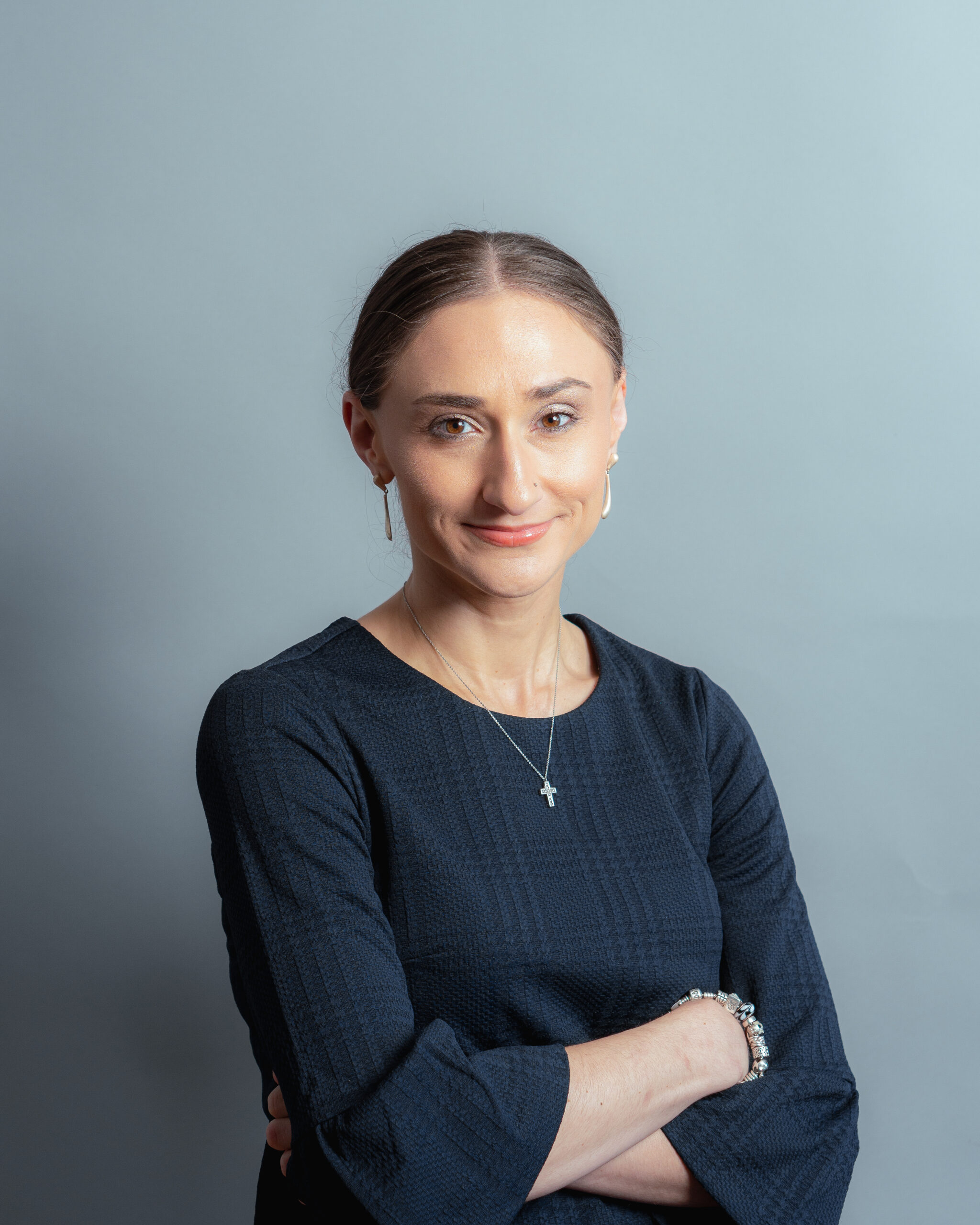 Terra Woelke is an associate at Moustarah & Company.
Terra received her Bachelor of Arts, with Distinction, from the University of Alberta in 2013. She graduated from the University of Alberta's Faculty of Law in 2017 with her Juris Doctor. While attending law school, Terra was involved with Student Legal Services and volunteered with a youth justice committee.
Before she was called to the Alberta Bar on April 29, 2022, Terra worked in municipal government. She welcomed her daughter, Abigail, in 2019.
In her spare time, Terra enjoys playing with her daughter, baking, and spending time outdoors.