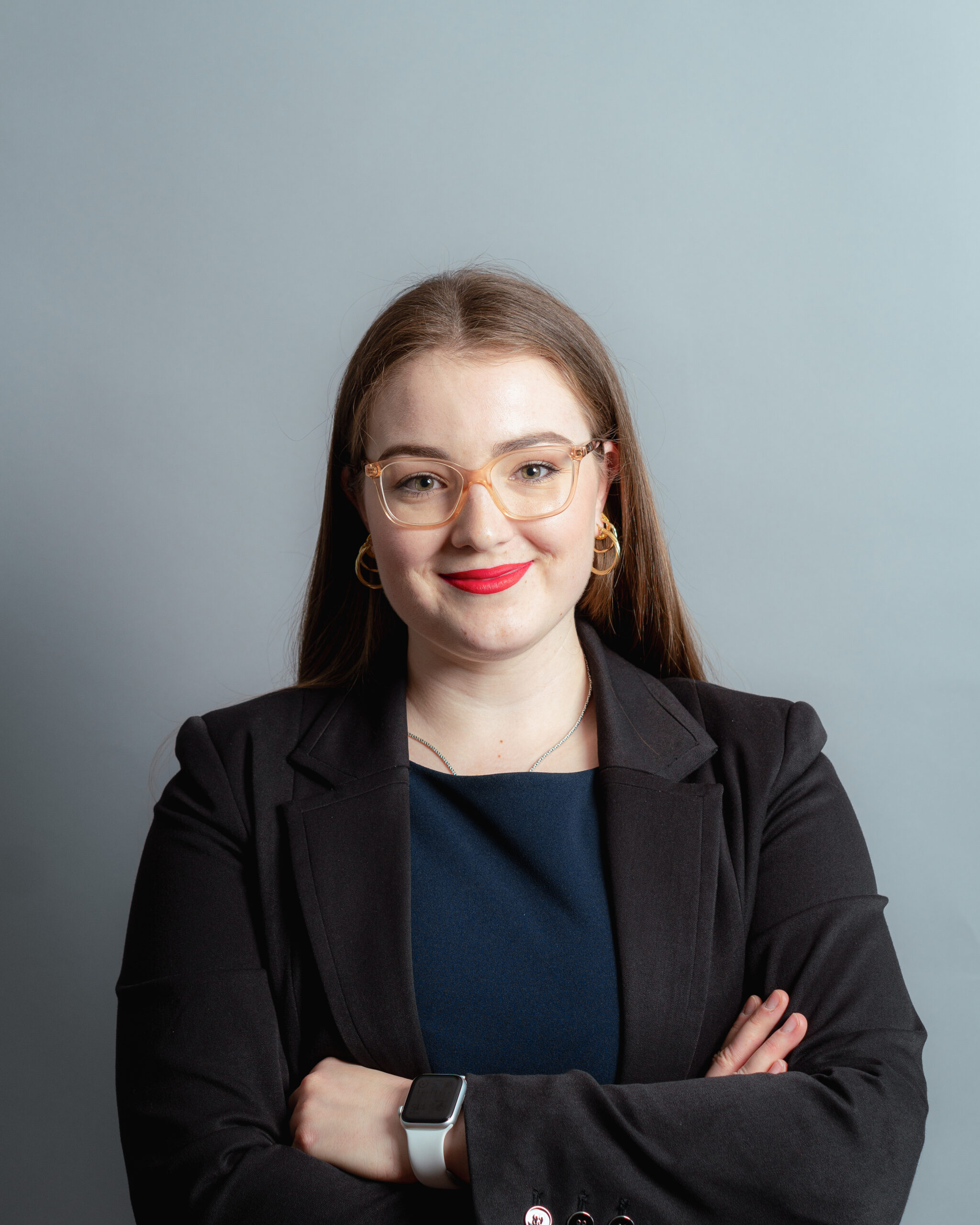 Lianne de Kappelle is an articling student at Moustarah & Company.
Lianne received her Bachelor of Commerce with Distinction from the University of Alberta's Faculty of Business in 2020, as well as her Juris Doctor from the University of Alberta's Faculty of Law in 2023.
While attending law school, Lianne participated in the 2023 national bilingual Laskin Moot Competition which took place in Halifax, Nova Scotia. Lianne wrote and delivered her submissions entirely in French. During law school, she volunteered with Student Legal Services in the Criminal Law division and also volunteered with the Hate Crimes and Civil Rights Committee with REACH Edmonton.
Lianne is conversational in French.
Outside of law, Lianne enjoys spending quality time with her friends and family.