Injured and in need of a personal injury lawyer?
When someone else's negligence causes you physical, mental, or emotional damage you may be able to claim compensation for your personal injuries. The compensation may include but is not limited to payment for property damage, wage loss, rehabilitation, future treatment, and pain and suffering. Our personal injury lawyers in Edmonton can help you navigate both the legal and the insurance systems to get compensation for those injuries.
Our lawyers only represent individuals; we never represent insurance companies.  We represent people injured in many different types of accidents, including motor vehicle collisions, slip and falls, and other personal injury situations. Moustarah and Company is Edmonton's personal injury lawyers.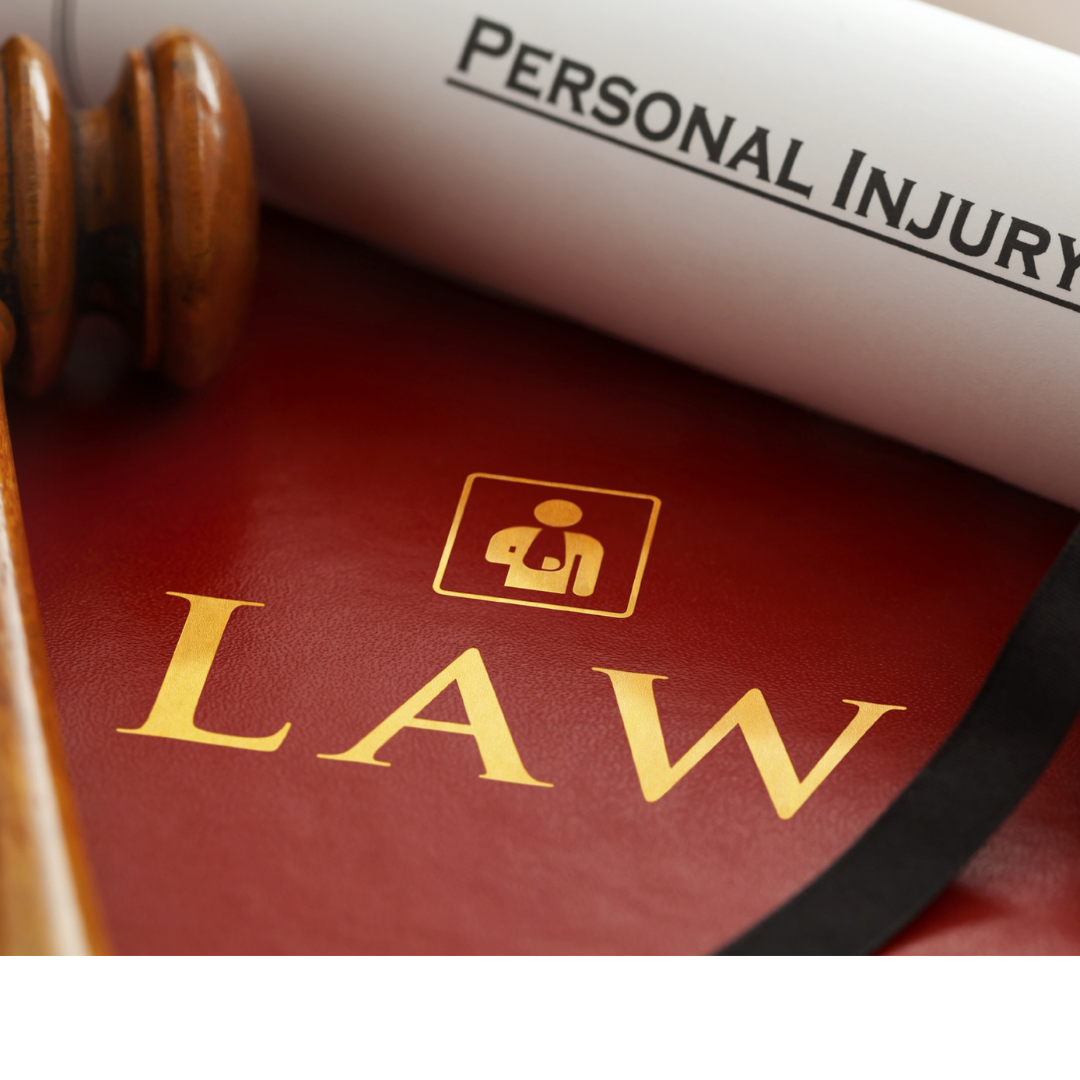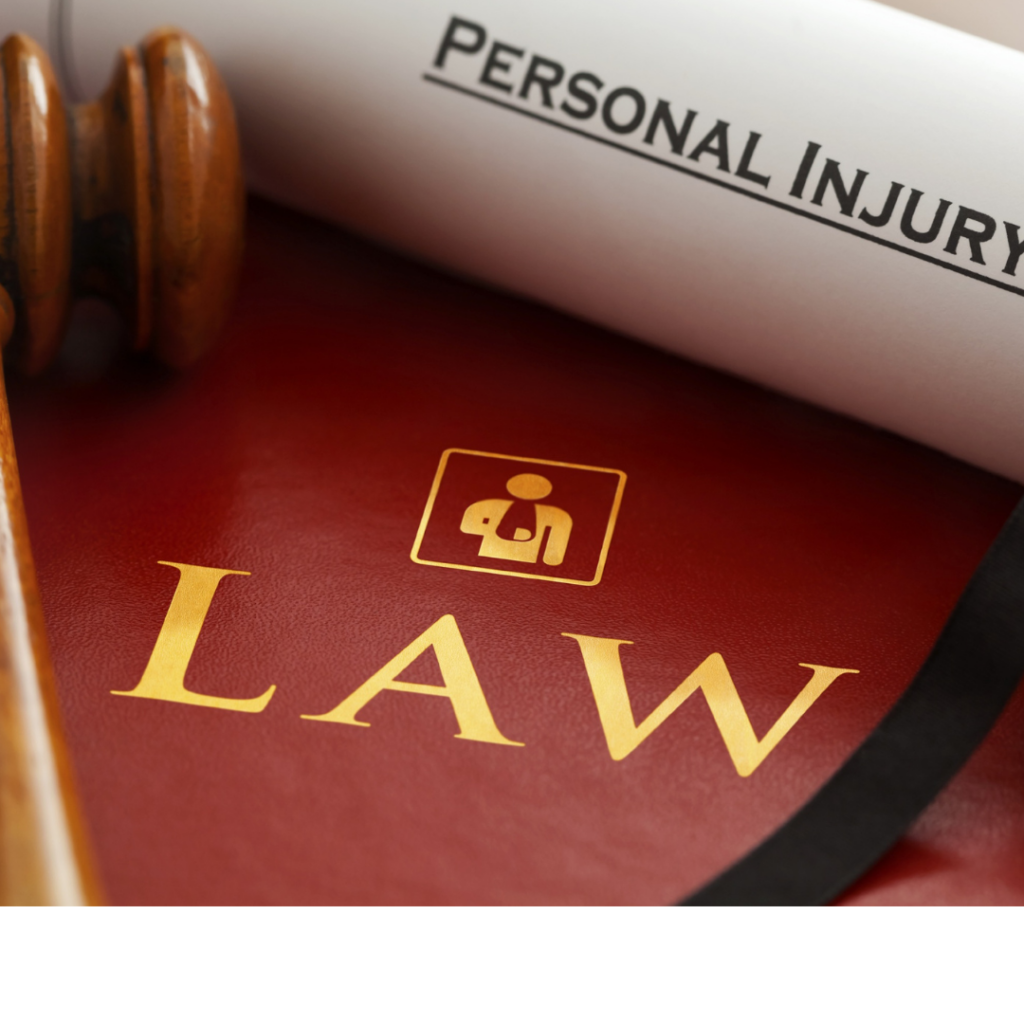 If you have been injured, contact us for a free initial personal injury consultation.
Moustarah & Company
Personal Injury Lawyers in Edmonton
Call to book a consultation: 780-428-6565
Edmonton: 10150 100 St NW #400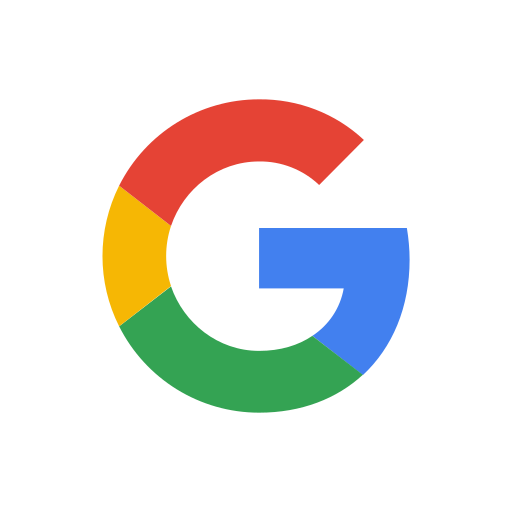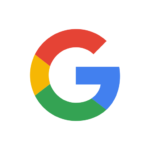 We have experience dealing with different types of personal injuries:
Traumatic brain injuries
Whiplash
Fibromyalgia and soft tissue injuries
Central nervous system injuries
Temporomandibular joint disorders (TMJ)
Spinal cord injuries
Head/neck injuries
Chronic pain
Psychological injuries
Personal Injury Lawyer Service Locations

   
Why choose Moustarah & Company as your personal injury lawyer

It is important to have an experienced personal injury lawyer fighting on your side to help you get the compensation that you deserve. Should your case go to court, our experienced personal injury lawyers have the knowledge and expertise to get the most from your settlement. Our personal injury lawyers are fully aware of the critical aspects that will affect the outcome of your case. We know how to fight for our clients and ensure they receive a proper settlement. There are no fees unless we are successful. Personal Injury cases can cause financial stress and we only get paid if you get paid. We understand every case is different and want to make sure every client feels important to us. We provide each of our clients with the personal attention they deserve.
Call us now for a free consultation or to get more information about our personal injury lawyer in Edmonton.
Moustarah & Company
Personal Injury Lawyers Edmonton
Call to book a consultation: 780-428-6565
Edmonton: 10150 100 St NW #400
Contact Us