The Moustarah & Company Team
Founded in 2007, Moustarah & Company provides legal services in the areas of personal injury and criminal defense. Our knowledgeable and experienced lawyers and excellent support staff, share a passion for providing exceptional service to our clients. We are committed to working for you to give you the very best outcome possible. We have an extensive knowledge of case law, and our excellent negotiation and litigation skills combine to settle personal injury claims in a manner most favourable to our clients and successfully defend clients facing criminal charges. You can retain us to deal with your personal injury or criminal defense matter. We are here for you!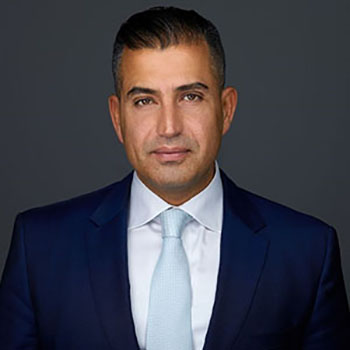 Practices Personal Injury, Criminal Law, and Civil Litigation.
A graduate of the University of Alberta Faculty of Law, Mr. Moustarah has successfully represented personal injury clients with injuries ranging from minor to severe. An experienced trial lawyer and negotiator, Mr. Moustarah uses his demonstrated passion, knowledge, dedication, and legal experience to advocate for his clients and to get results.
Fluent in English and Arabic, Mr. Moustarah has represented clients in court in many provinces and territories, even in the USA.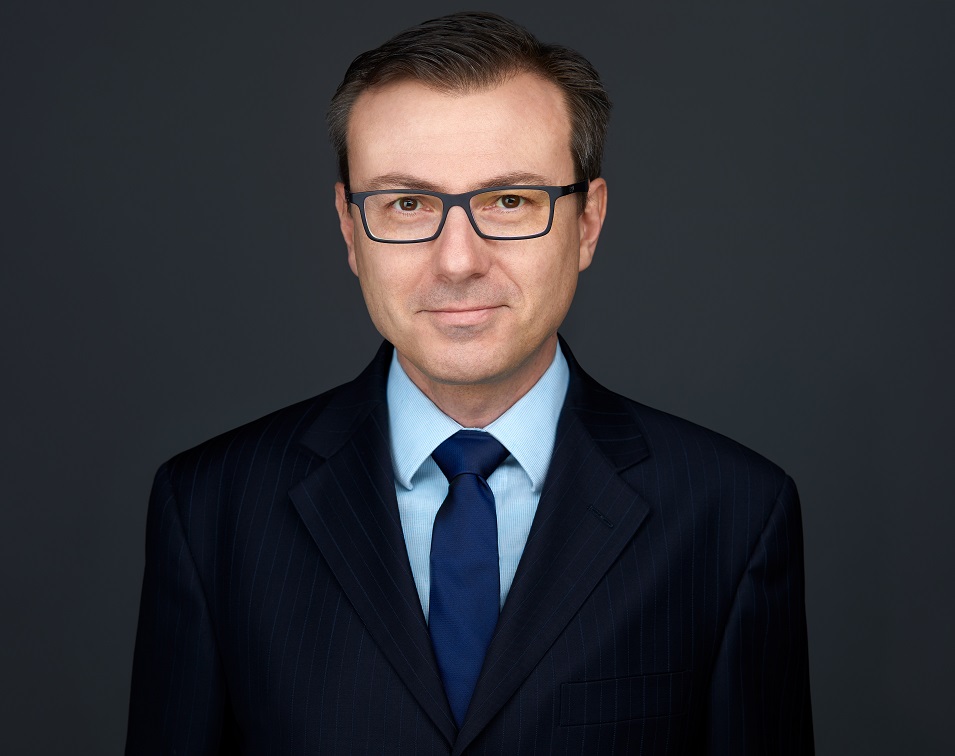 Practices Personal Injury and Criminal Law
Robert graduated with distinction from the University of Alberta, Faculty of law in 2002. He then practiced with RMRF LLP until 2006 when he then became a Crown Prosecutor. Eventually, he advanced to work in Specialized Prosecutions before coming back to private practice in January 2019.
Robert has appeared in all levels of court in Alberta and has run many trials including lengthy jury trials. He currently practices both personal injury and criminal law.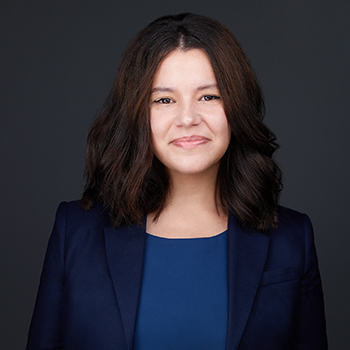 Ms. Smaili received her Bachelor of Arts degree, with Distinction, from the University of Alberta in 2017. She then attended the University of Alberta's Faculty of Law, where she graduated with her Juris Doctor in 2020.   Amy was called to the Alberta Bar on July 16, 2021.
She is excited to develop her legal skills, and help people, in the city she is lucky enough to call home.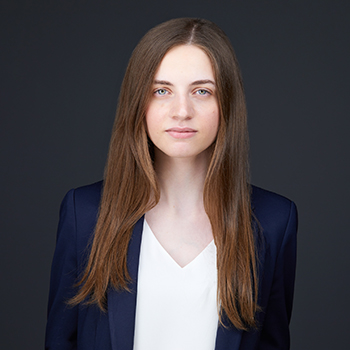 Ms. Kaiser received her Bachelor of Science, with Distinction, from the University of Alberta in 2017. She then graduated from the University of Alberta's Faculty of Law with her Juris Doctor, with Distinction, in 2020.   Emma was called to the Alberta Bar on July 16, 2021.
Having been born and raised in Edmonton, she is looking forward to developing her legal skills in order to be able to help the people in her own community.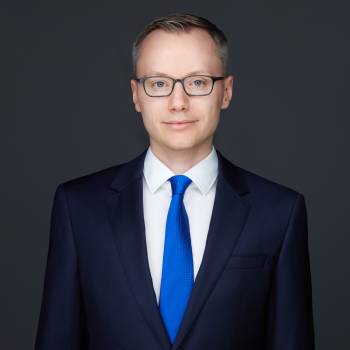 Mr. Potter obtained his Juris Doctor from the University of Alberta and Bachelor of Arts degree at the University of Ottawa. He practiced civil litigation at an Edmonton law firm prior to working at Moustarah & Company.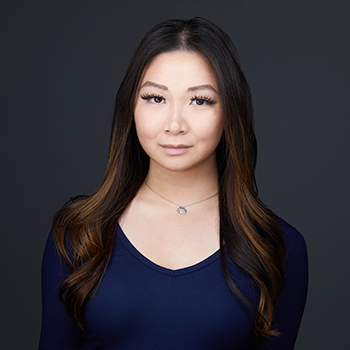 Ms. Anna Vo is Moustarah and Company main receptionist/administrative assistant and is the first point of contact. Ms. Vo excels in the area of customer service and anything that involves helping members of the community.
She is also one of the very valuable legal assistants at Moustarah and Company and is always receiving compliments from our clients about her work ethic.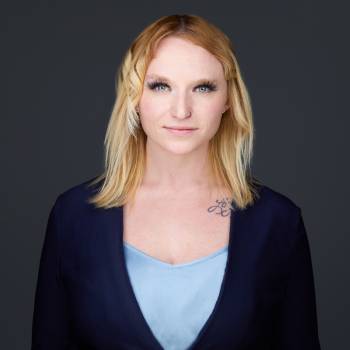 Emily Oswald is a legal assistant at Moustarah and Company.
Ms. Oswald received her Paralegal Diploma with honors from CDI College in 2021. She is very organized, and detail oriented which allows her to excel in assisting the lawyers at the firm. Ms. Oswald is efficient in client services, maintaining files, and obtaining and assembling medical records.