Reviews
Looking to leave a review?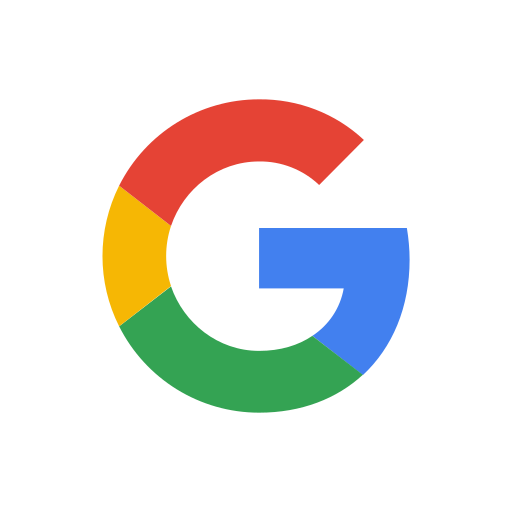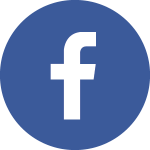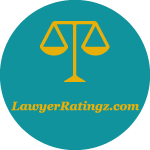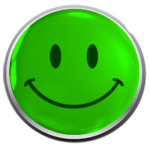 Moustarah & Company
Average rating:
26 reviews
May 26, 2023
I have been dealing with Moustarah & Company for a few years as I worked through the process of a car accident settlement. After changing hands a few times Amy took over my case and dealing with her was fantastic. She was responsive, stayed on top of inquiries with me (I'll admit, in the early days I was hard to track down but she stayed on top of it.) And ended every email or call with a check of how I was doing, if I understood the step we were on and if I had any questions. She ensured I had guidance every step of the way, that I was utilizing all avenues towards my treatment, and I found her both supportive and concise. When we reached my settlement phase she checked in with me a couple times a day for several days, explained everything to detail and then let me know her standpoint as my representation. She ensured I got what she felt was fair my case and I have absolutely no complaints at all. I am very happy with the conclusion of my case and definitely recommend Moustarah & Co.
May 26, 2023
Chady and his team were very courteous, professional and kept me informed every step of the way, they checked with me periodically to make sure I was doing good.
I am truly confident in referring them to anyone who requires a lawyer.

There are many lawyer's in the city, but my thinking is that they are at the top of their games.
May 26, 2023
Chady and his associates are beyond incredible in every aspect. I was lost with so many questions and no knowledge at all, that later down the road, this situation would take a HUGE impact on my life physically and emotionally! After one meet with Chady and his team, he had everything summed right up for me! I walked away with no questions and a lot more knowledge after the first meet.! Always did regular checks ins and updates as to where my claim was at with what was happening.

Literally, if I could I would rate Moustarah and Company, I would give them 10 stars!!!!! Being that usually the rating is 5 stars, hands down I'd give a 10 🙂 Truly incredibly trustworthy, heartfelt work done by this team!
Thank you again Chady! Colette W
We are all so delighted to receive this wonderful review from you Colette. All the hard work, sacrifice and unwavering commitment is so well worth it when we can satisfy and deliver to our clients and make them so very pleased with their dealing with us. We are truly thankful that you picked Moustarah and Company to assist you during this very difficult time in your life. Thank you so very much for recommending our work to others and rest assured we will always continue to aim for the best results for any person that seeks our assistance. We wish you all the best in all of your future endeavors.