Are you seeking an expert criminal defence lawyer in Edmonton or Alberta to help your case? We provide our clients with criminal defense services within the following areas:
NARCOTICS OFFENCES | IMPAIRED DRIVING OFFENCES
VIOLENT OFFENCES | PROPERTY OFFENCES
YOUTH CRIMINAL OFFENCES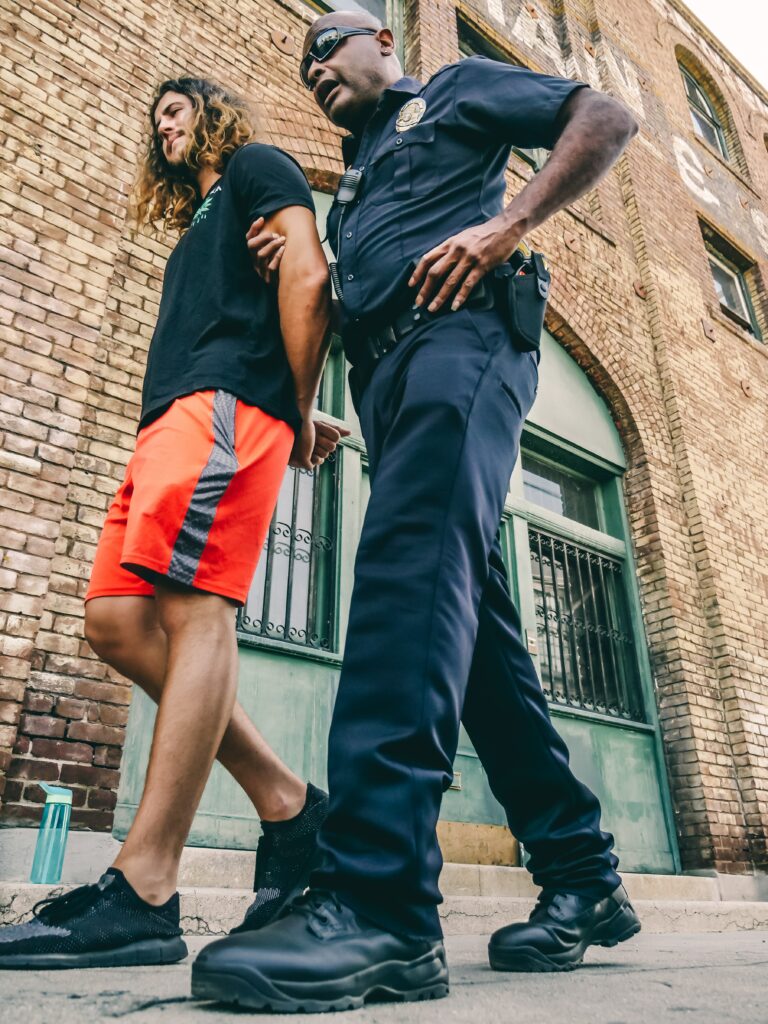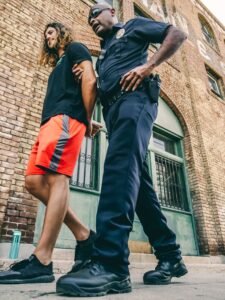 If you have been charged with a criminal offence in Edmonton or Alberta, there is undoubtedly a lawyer who can help. A criminal defense lawyer can provide legal representation during the criminal justice system and can help to defend your rights.
Depending on the charge you are facing, your lawyer may be able to negotiate a plea agreement or work to get the charges reduced or dismissed altogether. If this is not possible, they will work hard to get you an acquittal at trial.
Finding the right criminal defense lawyer In Edmonton or Alberta can be difficult. At Moustarah and Company, we can ensure you will receive the defence you deserve.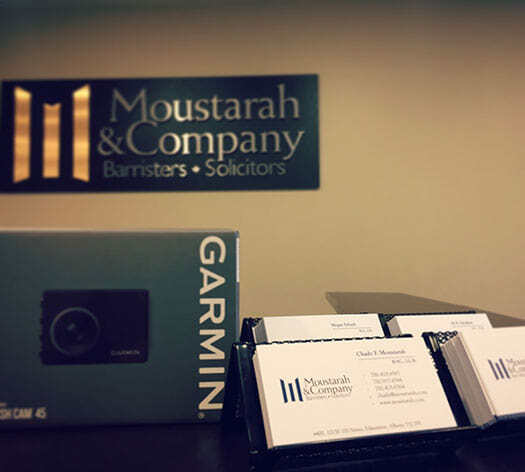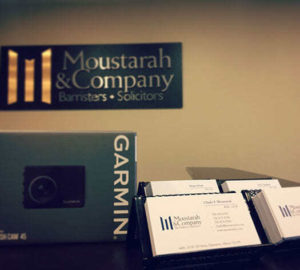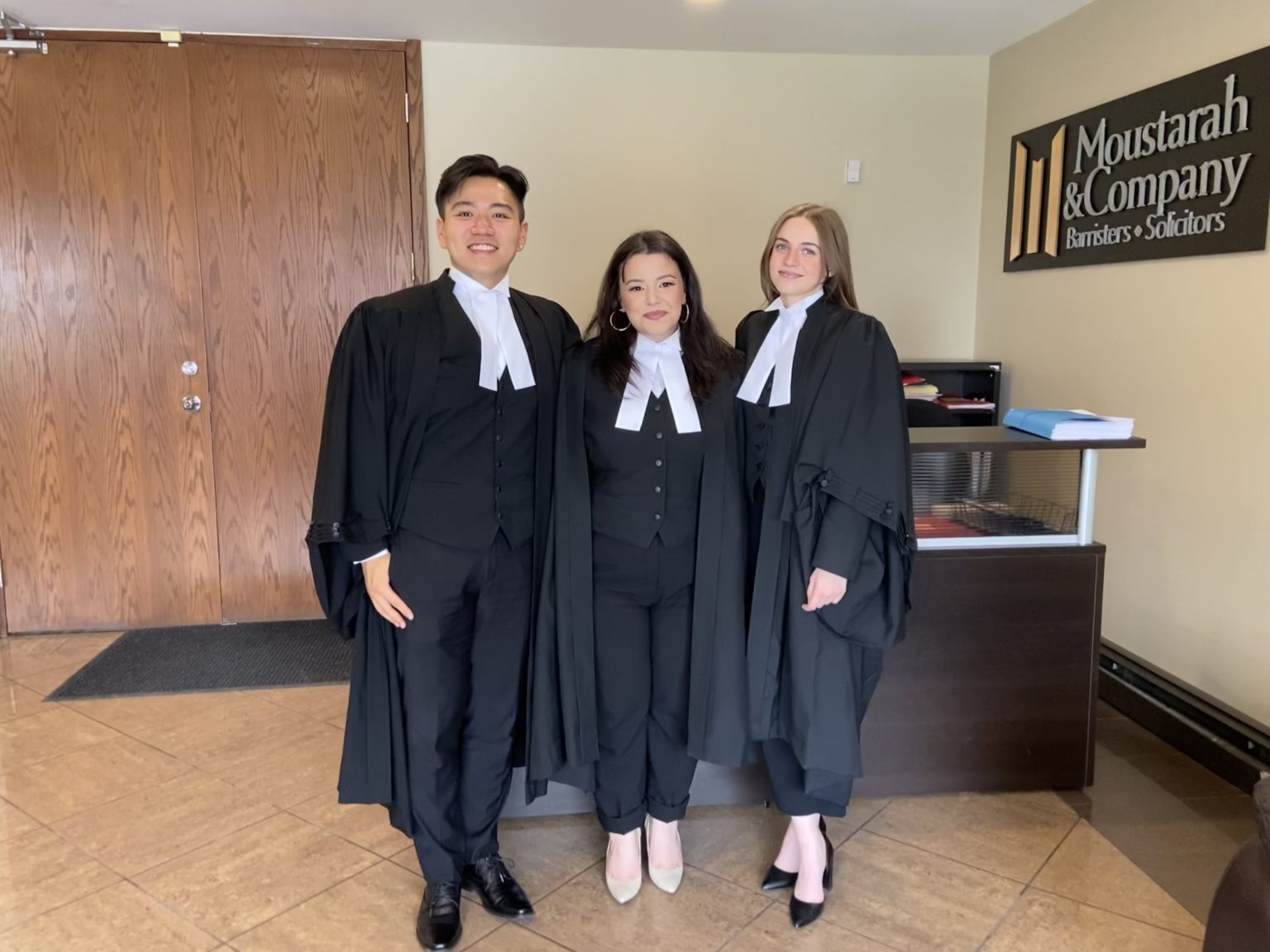 Understanding Criminal Defence Proceedings in Edmonton
Below is general information about criminal defence proceedings in Edmonton. For more detailed information, please contact a criminal lawyer. A criminal defence lawyer can provide you with advice and representation during the following stages of a criminal offence case:
1) Pre-trial preparation – The lawyer will try to get charges reduced or eliminated altogether, or negotiate a plea bargain that may result in less punishment than would be given at trial. Oftentimes, this involves gathering evidence and negotiating bail conditions until the preliminary hearing has been held.
2) Preliminary hearing – At this stage, the prosecution and defence will present their case to a justice of peace. They may ask for further evidence to be brought forward, or make requests for bail conditions to be loosened.
3) Trial – If the prosecution decides they want to proceed with the case at trial, they will outline their argument and present witnesses and evidence. The defence lawyer will then have an opportunity to cross-examine witnesses on behalf of their client. If the defence is successful in raising reasonable doubt in the minds of jurors, criminal charges can be dropped altogether (a "not guilty" verdict can be reached).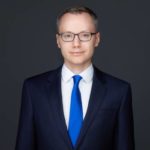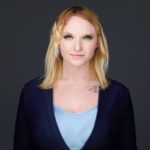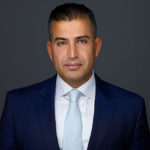 CONTACT OUR CRIMINAL DEFENCE ATTORNEY