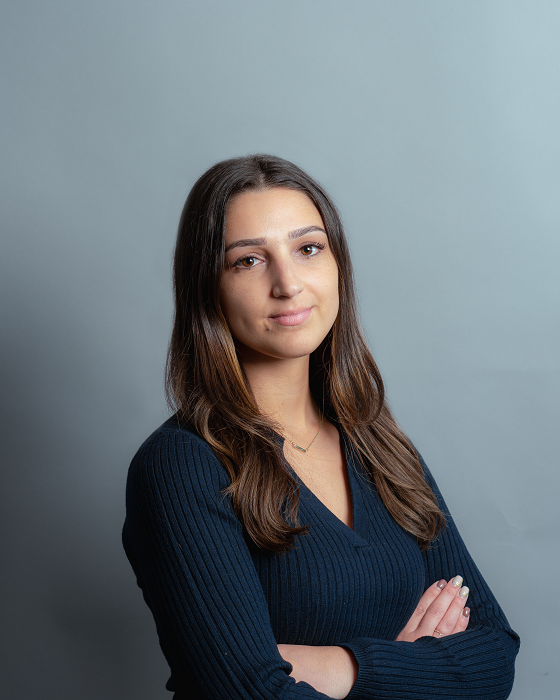 Mercedesz Farkas is a legal assistant at Moustarah & Company. She received her Legal Assistant/Paralegal Diploma from CDI College, with Honours, in 2017 and has been with the firm since September 2022.
Mercedesz is conversational in Hungarian.
In her free time, Mercedesz enjoys spending time outside, and with friends and family.