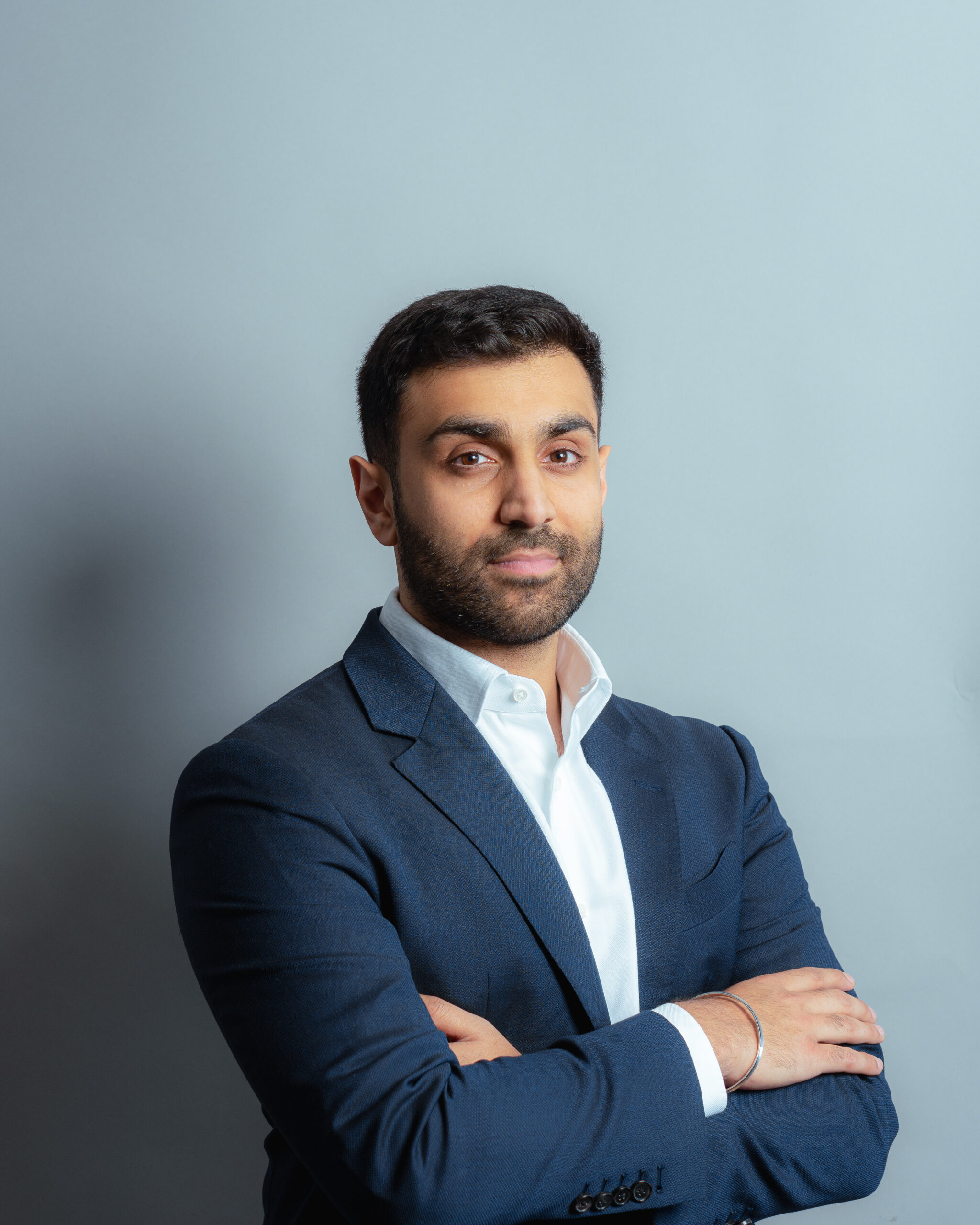 Harman Parmar is an articling student with Moustarah & Company.
Harman received his Bachelor of Arts, from the University of Alberta in 2019. He then attended the University of Alberta's Faculty of Law, where he received his Juris Doctor in 2022.
During his time in law school, Harman volunteered with Student Legal Services helping the low-income community with Civil and Criminal matters. He was also involved with the law school's intramural basketball team and was a member of the Law and Business Association.
Harman is conversational in Punjabi.
Outside of work, Harman enjoys hanging out with family and friends, playing basketball, and is a lifelong Edmonton Oilers fan.