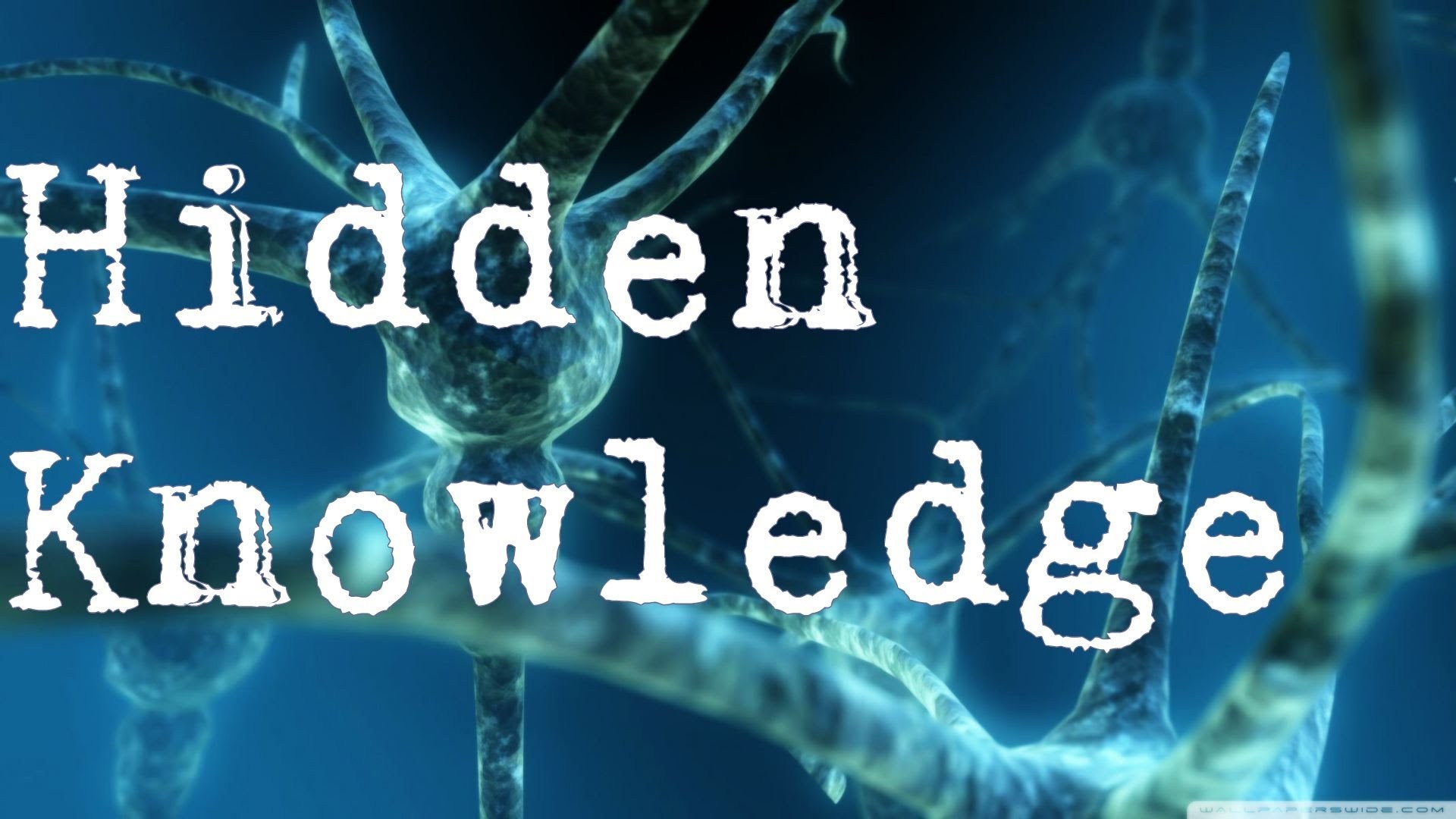 WHY GOOD FAITH IS IMPORTANT IN INSURANCE CONTRACTS
Case law and the Alberta Insurance Act state that an insurance company and their insured must each act in good faith and deal fairly with one another. Insurance companies have a right to contest claims as long as they are acting in good faith and are being reasonable. An insured's duty to act in good faith starts when they apply for insurance coverage and it extends throughout the entire policy.
AN INSURANCE COMPANIES DUTY TO ACT IN GOOD FAITH
An insurance company must payout all legitimate claims or defend their policy holder providing there are no coverage issues. Insurance companies are permitted to contest claims provided they are acting in good faith and in accordance with the law.
The duty to act in good faith extends to all insurance company employees, adjusters and brokers who must be fair when dealing with policy holders and claimants. Insurance company employees, adjusters and brokers are not permitted to make any misleading or false representations.
EXAMPLES OF AN INSURED'S DUTY TO ACT IN GOOD FAITH
The Courts have recognized that the duty to act in good faith also extends to the insured. Examples of where an insured must act in good faith are:
An insured must provide full disclosure to the insurance company when they apply for an insurance policy. For example, if an insured has been charged with impaired driving, they must disclose this. If the insurer discovers an insured's impaired driving history, the insurer can cancel the policy, increase premiums or deny coverage if a loss occurs.
The insured must cooperate with their insurance company when a loss under the policy occurs. Should the insured fail to cooperate, the insurance company can deny coverage or pay out the loss and sue their insured for repayment of the loss paid out.
Moustarah & Company
Edmonton Personal Injury Lawyers – Car Accident Lawyer Edmonton
Call to book a consultation: 780-428-6565
Edmonton: 10150 100 St NW #400
EXAMPLES OF AN INSURANCE COMPANIES DUTY TO ACT IN GOOD FAITH
While there could be many scenarios where an insurance company and their employees must act in good faith, some of the more important ones recognized by the Courts in Canada are:
An insurer must adequately investigate all losses and properly evaluate a claim.
An insurer and their employees must not engage in any coercive or abusive practices.
Insurance companies must handle claims in a timely manner and pay the claim out within a reasonable time.
Cancellation of policies must be done in accordance with the Alberta Insurance Act. Under the Insurance Act, notice of cancellation must be given to the policy holder.
Every insurance company in Alberta must have a neutral party to deal with complaints, this neutral party is known as the Ombudsman. Complaints of bad faith should first be brought to the attention of the insurance companies upper management. If upper management does not take action, you can always contact the Ombudsman's office and put forward a complaint of bad faith or employee misconduct.