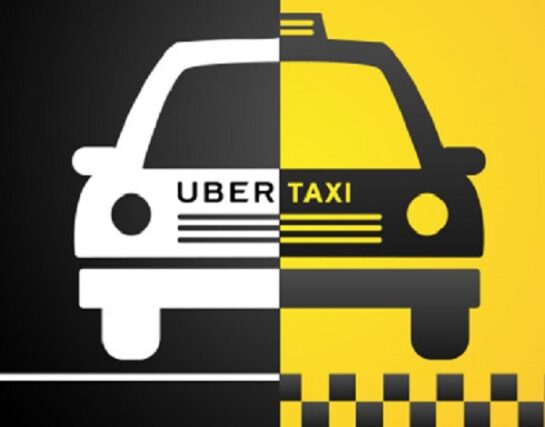 Rideshare services, like Uber, continue to grow in popularity due to their growing accessibility across Alberta, and the convenience they offer.
While riding as a passenger in an Uber is generally safe, an accident can still happen, so it is important to be aware of what you should do in these cases, especially if you are injured.
What to do after an accident in an Uber
First and foremost, you will want to address any immediate medical concerns by calling emergency services, if necessary, and following any and all advice from medical personnel.
It will also be very important to collect as much information as possible from the driver of your Uber, any other drivers involved, and any witnesses to the accident. This information will include:
Names & phone numbers
Vehicle particulars
Insurance
Registration
Pictures of the scene
What insurance coverage is available after an Uber accident?
Because Uber drivers often use their own personal vehicles, they will typically have their own private insurance policy for their vehicle. However, when using their vehicle commercially, including as an Uber, their own personal insurance policy will likely not apply or be available to offer any coverage.
As of September 1, 2020, Uber has commercial auto insurance provided by Economical Insurance in Ontario, Quebec, and Alberta. If an accident happens during an Uber trip, the following coverage is available:
$2 million in third partly liability coverage
$2 million in uninsured/underinsured motorist coverage to protect occupants of the vehicle who are injured by a hit-and-run driver, an uninsured driver, or a driver without sufficient insurance
Who is responsible for covering my personal injury claim after an Uber accident?
This will depend on the specific facts of the accident.
If the Uber driver is not at fault for the accident, you will make your personal injury claim against the at-fault driver, similarly to any other car accident claim.
However, if the Uber driver is at-fault for the accident, it is likely the commercial auto insurance policy through Uber which will kick-in to cover your claim.
If you are injured in an Uber accident, an experienced personal injury lawyer will understand the complications that can be involved and can help you navigate your claim and understand your rights.
Moustarah & Company
Average rating:
0 reviews