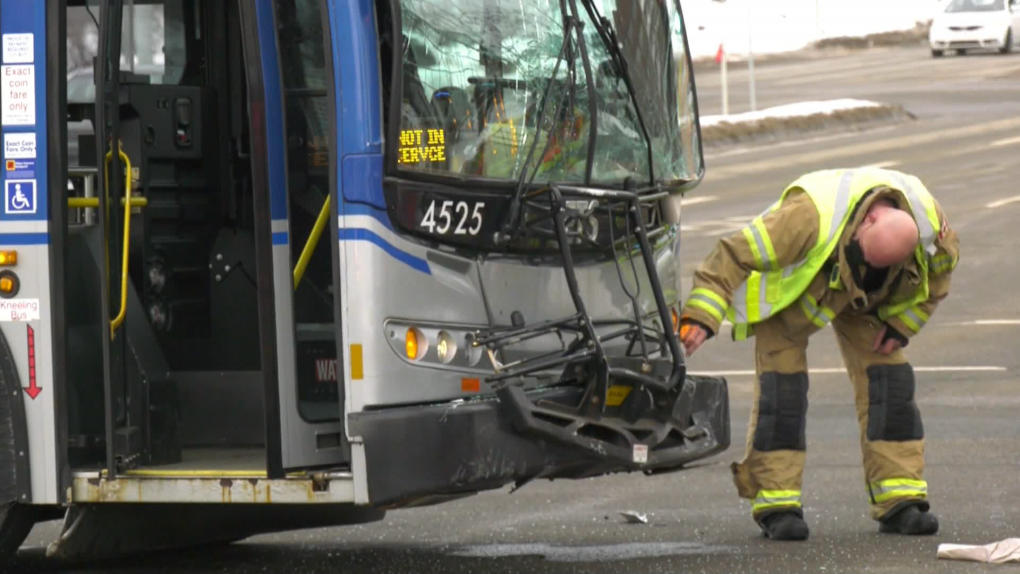 ETS: What happens if I am in an accident on public transport?
Public transportation is a popular mode of commute in Edmonton, and with it like any other mode of transportation, comes the risk of an accident. It is important to know what you should do in these situations so that you are prepared for the unfortunate possibility of being involved in a collision. 
What to do after an accident on public transportation
Just like any accident, it is important that you first tend to your injuries and seek out any medical care at the scene. Be sure to get medical help as soon as you can. It is recommended that you seek out the advice of a doctor to make sure that you are addressing your injuries appropriately and begin the steps on your journey to recovery.
Report the Accident to Claims Management 
If you are a passenger on a city bus or any other city transportation, it is important that you report the accident to the City of Edmonton Claims Management as soon as you can. There is typically a rather short timeline to contact the City of Edmonton, during which you must report the incident. By reporting the accident, you will ensure that you have access to section B medical benefits and have the City of Edmonton on notice for any potential claim for damages.
Typically, the City of Edmonton will request certain information from you including when and where the accident happened, as well as what happened. If you are a passenger while on an ETS bus, you will be required to fill out the necessary AB 1 Notice of Loss and Proof of Claim form to get access to section B benefits.
Who is responsible?
Determining who is at fault, like any other accident, will depend on the specifics of how the accident occurred. If you were injured while riding a bus, the City of Edmonton will undergo an investigation which can take months to determine who was at fault. It is possible the driver of the ETS bus you were riding on caused the accident. In that case, your claim would be against the City of Edmonton.
If the accident was caused by another driver who hit the vehicle you were a passenger in, then your claim would be against the at-fault driver.
If you were injured in accident as a passenger on a bus, a personal injury lawyer can help you navigate the complexities of your case.
Average rating:
0 reviews