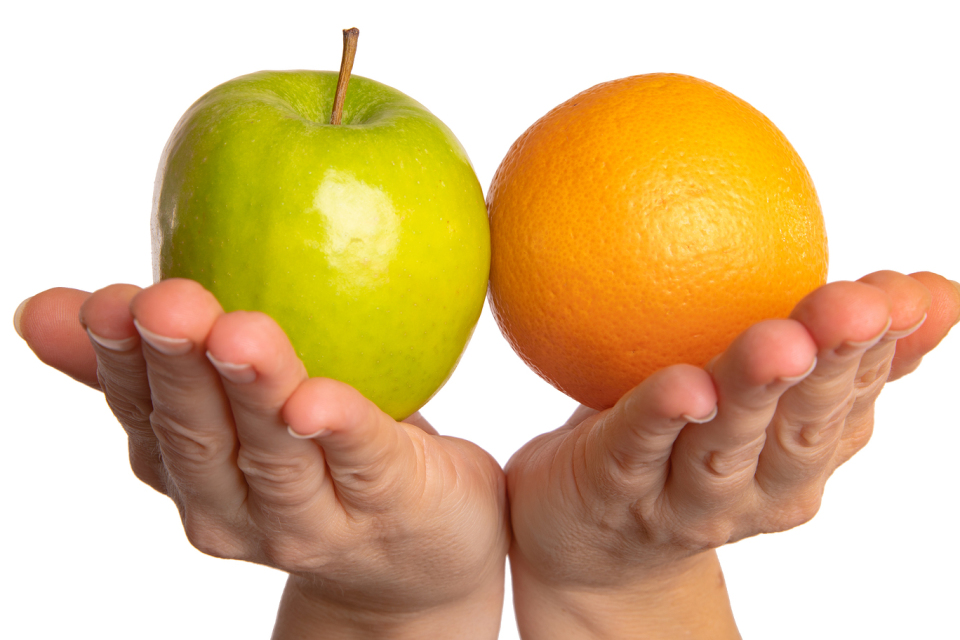 With the warm weather upon us, so too are road trips and cross border visits to the many scenic and beautiful locations in Canada. If you are travelling to British Columbia this summer by road, it is important to know how claims in British Columbia operate compared to the claims in Alberta.
If I get into an accident in British Columbia, where do I sue?
If you are involved in a collision in British Columbia, you may need to file your lawsuit in British Columbia, as the law mandates that you claim in the place where the accident happened. What does this mean for you as a claimant? All drivers insured in British Columbia are insured through a provincial corporation, and not insurance companies which is a key difference between claims in Alberta and British Columbia. If you were hit by a driver insured in British Columbia, that will mean that you have to pursue a claim against the Insurance Corporation of British Columbia (ICBC).
What does that mean for your injury claim?
One of the key differences between the claims pursued in British Columbia and Alberta was brought about by Bill 11. Bill 11 came into effect for accidents that happened starting May 1, 2021. Bill 11 in BC essentially takes away the right to sue an at fault driver except in very specific scenarios, like if the at fault party was convicted of a criminal offense.
Can I get any compensation for my injuries?
If you are seriously injured in a collision that leaves you with a permanent damage to your bodily function then you may be eligible for some compensation through ICBC. The amount you are entitled to however is calculated by ICBC and is based on various factors including the type of injuries you sustain.
If you were injured in a collision before May 1, 2021, then you will likely still be able to sue the at fault party, though your injuries may fall under the Minor Injury Regulation unless they result in a serious impairment such as affecting regular employment, or education. The Minor Injury Regulation caps claims at $5,627.00 for accidents after April 1, 2020.
These changes to the law are currently being challenged in the court system as being unfair and unconstitutional for denying claims for pain and suffering. It remains to be seen how the changes in the law will affect the future of injury compensation in British Columbia.