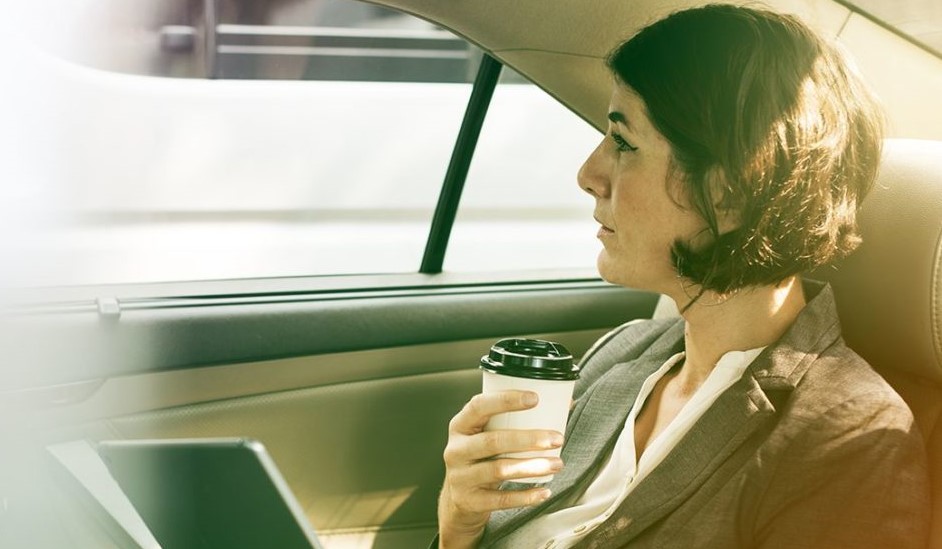 Personal injury compensation for motor vehicle accidents often focuses on the drivers but passengers are also entitled to make a claim.
Who Can Passengers Make a Claim Against?
Unlike drivers, passengers typically do not have to worry about liability being an issue. Regardless of whether their own driver or the driver of the other vehicle is at fault, passengers can still make a claim.
Passengers can make a claim against the at-fault driver, or if more than one driver shares fault, they can make a claim against each driver. Passengers can also make a claim if their own driver is found to be at-fault, even if the driver is a family member or a friend. The driver's insurance company will step in and deal with the claim.
Insurance Benefits for Passengers
Passengers injured in a motor vehicle accident are covered under their driver's Section B insurance policy. Section B provides standard coverage for individuals injured in motor vehicle accidents, including the driver and passengers. Passengers can claim certain medical and disability benefits through their driver's Section B insurance. Medical expenses covered under Section B include:
physical therapy,  
chiropractic treatment, 
massage therapy, 
psychological services, and
dental treatment
Section B coverage provides 21 initial treatments that are often used for physiotherapy, massage therapy and chiropractic treatments.
Passengers who were employed at the time of the accident may also be entitled to make a loss of income claim and receive disability benefits. Disability benefits are provided weekly, starting one week after the accident. The amount received from disability benefits is up to a maximum of $400 per week.
Passengers are entitled to claim Section B benefits through their driver's insurance, regardless of whether the driver of the vehicle is at fault.  
What Should Passengers Do After Being Involved in an MVA?
While it is common for drivers to exchange insurance and contact information, passengers should also collect this information. It is important for both drivers and passengers to obtain the following relevant information after a motor vehicle accident:
 Obtain the insurance and contact information of all parties involved.

This information is commonly exchanged between drivers. Passengers should also collect insurance information of all the drivers involved, including their own driver.

 Report the accident to the police.

This is commonly done by the driver, but if the driver is incapable of reporting to the police, passengers should file the report.

 Get a copy of the police report.

If the accident has been reported to the police by the driver, passengers should obtain a copy of the collision report or the file number.

 Record the names and contact information of anyone who witnessed the accident.
Insurance and driver information is not only useful when seeking to obtain Section B coverage, but it is also necessary to file a personal injury claim against the at-fault driver(s). 
Being injured in a motor vehicle accident as a passenger can be a scary and confusing ordeal. Moustarah & Company can guide you through the process of making a claim.
The information provided on this website does not constitute legal advice and should not be construed as such. Moustarah & Company does not guarantee that this information is accurate or up to date. As a result, should you require legal advice, please contact a personal injury lawyer.