Temporary suspension of all in-person client meetings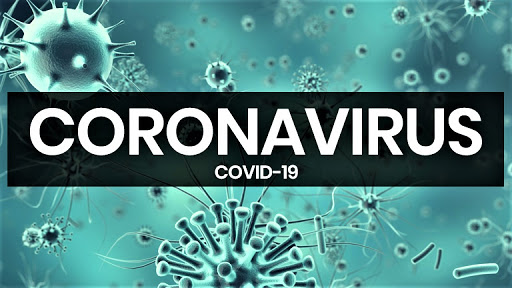 To our valued clients and community,
There is a growing global and local concern around COVID-19 and we are doing our best to assist our health care system by flattening the curve and protecting our clients and all members of our community. THE WELL BEING OF OUR COMMUNITY IS THE MOST IMPORTAT THING TO US.
Moustarah & Company is committed to protecting the health of our clients, our staff, and their friends and family during the ongoing COVID-19 pandemic. In order to reduce the risk of transmitting the virus between clients and staff, and to ensure that our office can remain open so we can continue working for you, we are temporarily suspending in-person meetings. WE ARE SIMPLY PRACTICING SOCIAL DISTANCING AND WE ENCOURAGE EVERY ONE DO THE SAME.
Nevertheless, our office will remain open during this time and we are available via telephone, email, or video conferencing.
For existing clients: We are still in the office and hard at work on your file. As always, please do not hesitate to contact our office should you have any questions or concerns about your file.
New/Prospective Clients: If you are interested in hiring Moustarah & Company to represent you for your personal injury or criminal matter, please call 780.428.6565 or email firm@moustarah.com to arrange a telephone or video-conferencing meeting.
Just like you, we are doing the best that we can to navigate these uncertain times as they continue to evolve. We are working hard to help protect the well-being of our clients and employees. We are offering our support, flexibility, and understanding to help manage both their health, peace of mind and at the same time provide any assistance to the community at large.
Moustarah & Company is committed to providing the same level of customer service we have always provided, while protecting the health of our clients and staff. We thank you for your understanding and we hope to hear from you soon.