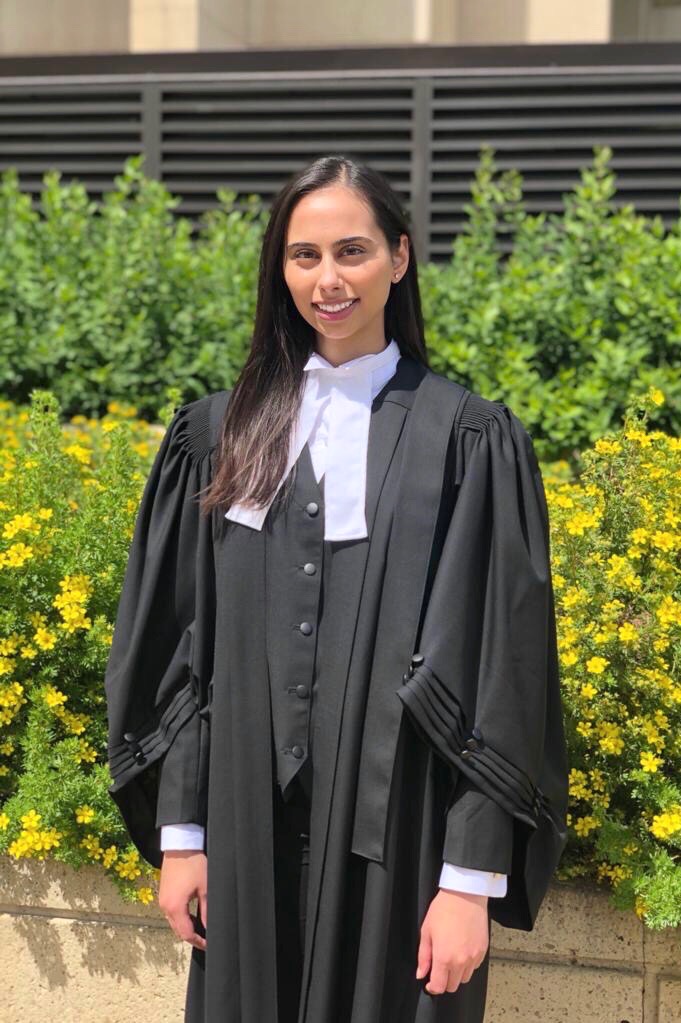 CONGRATULATIONS SUNAM!!!!
Sunam Jassar is now a lawyer. As happy as we are at Moustarah and Company, we are sad to see Sunam leave us for Medical School.
Ms. Jassar wanted to thank the community and asked us to post the following message on her behalf:
Ms. Jassar joined Moustarah & Company as a second year summer student and continued with the firm as an articling student. After a challenging and highly rewarding articling year, Ms. Jassar was called to the Alberta Bar on July 13, 2020. Unlike most new members of the bar, Ms. Jassar will be taking a break from her legal career to pursue a degree in medicine. Ms. Jassar will be attending medical school at the University of Saskatchewan.
Ms. Jassar is proud to have been a part of the legal profession. She is grateful to Moustarah & Company and to the entire legal community. She has learned several values that she will continue to uphold. Ms. Jassar is excited for her next journey and hopes to continue serving the community in her new role as a medical student.