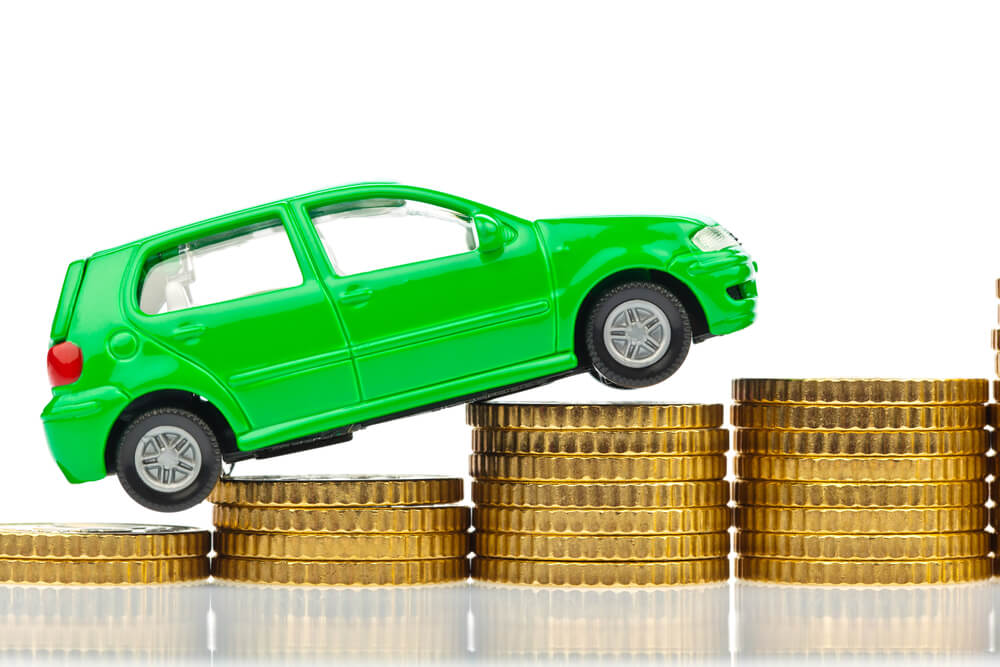 After being in an accident, the last thing you want to be worried about is an increase in your insurance premiums, especially if the accident was not your fault. In this blog post, we will be looking at the effects that a not-at-fault accident can have on your insurance premiums.
What are insurance premiums?
An insurance premium is the amount that you pay to your insurance company under your insurance policy. In exchange for the payment of premiums, you are covered by your insurance company in the event that a claim is made.
How do insurance companies determine premiums?
The next question is how these insurance companies come up with the premiums that they are going to charge. The basic idea behind premiums is simple: the higher the risk that you will make a claim against your insurance company, the higher your premiums will be.
While the actual calculations done by the insurance companies in order to determine premiums can be extremely complex, the basic formula is as follows:
Base Rate x Rating Variables
The base rate is simply the average amount that the insurance company needs to charge in order to cover their costs and still make a profit.
The rating variables are those factors which can either increase or decrease the risk that each individual insured person will make a claim. Some examples of rating variables include age, gender, driving record, and the type of vehicle you drive. Basically, the rating variables are used to determine the risk that a particular insured person will be making a claim in the future.
Based on this formula, the higher your rating variables, the higher your premiums will be, because you are deemed to be at a higher risk of making a claim against the insurance company.
Will an accident that was not my fault have an impact on my premiums?
According to an Interpretation Bulletin released by the Superintendent of Insurance in 2019 (https://open.alberta.ca/dataset/80b795f6-c781-4268-9da2-f21e1d3cc338/resource/198d9328-a3dc-4118-8f62-3fc9a45e50e7/download/superintendent-of-insurance-2019-06-bulletin.pdf), not-at-fault accidents "are prohibited for use as a rating variable for all automobile insurance coverages."
This means that, if you are deemed to be not-at-fault for an accident, your insurance company may not use this accident as a rating variable in calculating your insurance premiums. Basically, the accident cannot be used in the calculation of your premiums, and so your insurance premiums cannot go up based solely on the fact that you were in an accident that was not your fault.
Additionally, this Interpretation Bulletin also includes not-at-fault claims as a variable which cannot be used in the calculation of insurance premiums. This means that after a not-at-fault accident, you are able to access the no-fault sections of your coverage without concern that this will cause your premiums to increase. Therefore, if you are injured in a car accident that was not your fault, you are able to access your Section B benefits without being worried about increased premiums. For more information about Section B benefits and what they cover, read our blog post on this topic here: https://www.moustarah.com/introduction-to-car-insurance-section-b/.
In the event that you are in an accident that is not your fault, it is important to know the law when it comes to how this can impact your premiums so that you don't end up agreeing to an increase in premiums that is not warranted.
Contact Us