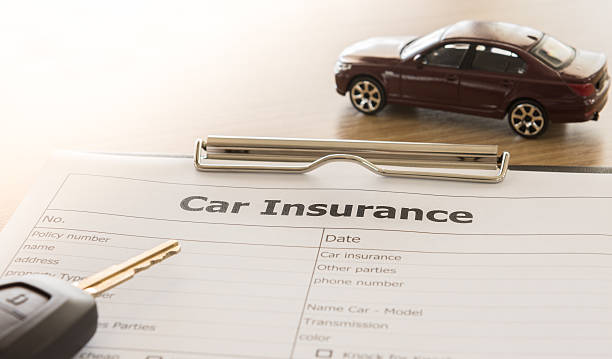 Section 556 of the Insurance Act, RSA 2000, c. I-3 sets out all the Statutory Conditions that are deemed to be part of every automobile insurance policy issued in Alberta. None of these Conditions can be varied or omitted and they are binding on the insured.
If an insured person breaches any of the Statutory Conditions, their insurance Company has the right to use any remedy under the Insurance Act to deal with the breach. For some of the breaches, one of the remedies the insurance company has, is the right to deny coverage if a loss occurs.
Some of the Statutory Conditions which could lead to a possible denial of coverage for a loss are:
Prohibited Use of the Vehicle by the Insured and Others Driving
Requirements Where Loss or Damage to Persons or Property
Prohibited Use of the Vehicle by the Insured and Others Driving
The operator of a vehicle at all times must have a valid driver's licence and cannot be suspended or prohibited by law to drive in Alberta. If an operator does not have a valid driver's licence or is prohibited by law to drive and a loss occurs there could be a denial of coverage for the loss.
In addition, the operator of the vehicle cannot use the vehicle for any illicit trade or transportation. The vehicle operator also cannot use the vehicle for any race or speed test. Vehicle operators who engage in any of these activities may also find themselves without coverage should a loss occur.
Moustarah & Company
Personal Injury Lawyers Edmonton – MVA Lawyer Edmonton
Call to book a consultation: 780-428-6565
Edmonton: 10150 100 St NW #400
Requirements Where There is Loss or Damage to Persons or Property
When there is a possible loss to persons or property as a result of an accident, the insured must do the following:
They must promptly contact their insurance company and provide the full particulars of how the accident occurred and any other relevant information requested by their insurer.
If asked by their insurance company, the insured must swear a statutory declaration that the claim & loss arose as a result of the use of an automobile.
The insured must immediately forward to the insurer every letter, document, or writ received by the insured from or on behalf of the claimant.
The insured cannot voluntarily assume liability for the accident or settle the claim on behalf of the insurance company.
The insured cannot interfere in any settlement negotiations or in any legal proceedings between the claimant and insurance company.
The above requirements are in place because it will allow the insurance company to take the necessary steps to deal with the claim. It is important to remember that all insurance companies have the resources to deal with losses and when necessary that includes having their lawyers deal with the matter.