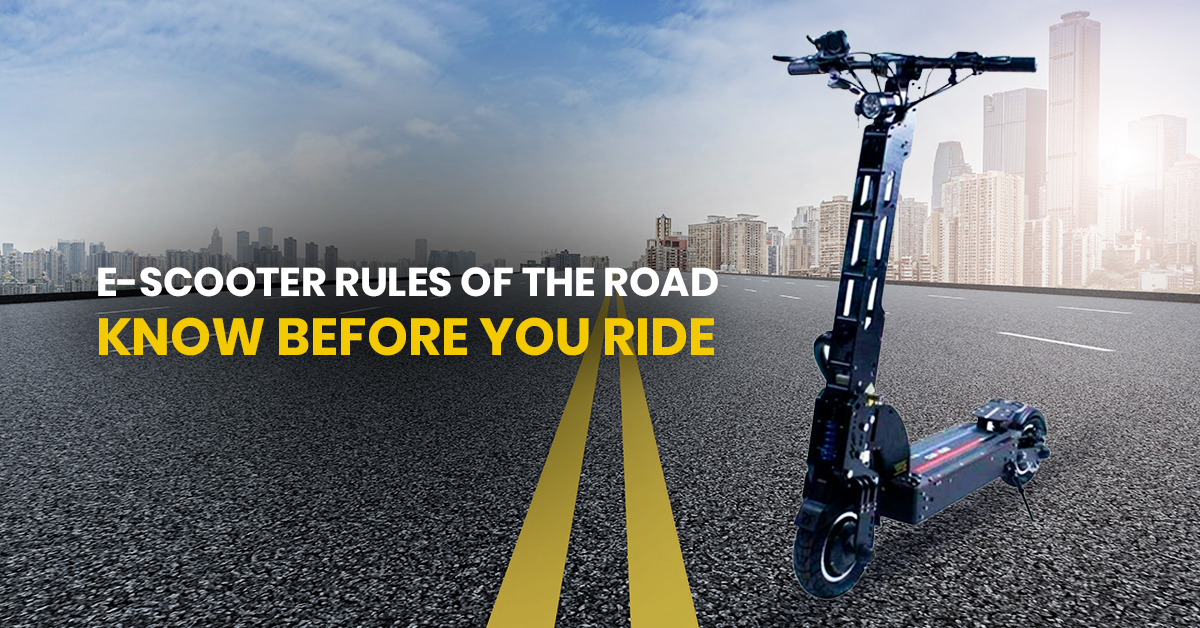 In the last few years, electric scooters ("e-scooters") have become a popular way of getting around in Edmonton and other cities across Alberta. While this new and convenient mode of transportation has many perks, there are still many issues surrounding safety and legalities that should be considered before riding.
Where can I ride an electric scooter in Edmonton?
Electric scooters can only be used in certain areas of the city, including bike lanes, shared pathways, shared streets, and roads with a posted speed limit of 50km/h or less. Note that electric scooters cannot be used on sidewalks and certain other park trails or vehicle lanes in the city.
What kind of injuries can result from riding an electric scooter?
Because electric scooters are used in areas where bikes, cars, and pedestrians are also found, there may be a higher likelihood of accidents occurring, and resulting in injury. In fact, according to the Consumer Product Safety Commission (link), the use of electric scooters has resulted in up to 50,000 visits to the hospital and 27 fatalities between 2017 and 2019.
According to a study by Public Health Ontario (here), some common injuries that can result from electric scooter incidents include fractures, lacerations, dislocations, concussions/brain injuries, etc.
Moustarah & Company
Edmonton Personal Injury Lawyers – Car Accident Lawyer Edmonton
Call to book a consultation: 780-428-6565
Edmonton: 10150 100 St NW #400
Can I make a personal injury claim if I am injured in an accident involving an electric scooter?
In the case where you are riding an electric scooter and you are injured by the insured driver of a vehicle, assuming that you are not at-fault for the accident, the case can be considered similar to that of a pedestrian hit by a vehicle. You can try to make a claim for damages from the at-fault driver's insurance company.
However, there are several other scenarios involving electric scooters which could occur in which the legalities may not be so clear-cut.
For example, where a person is riding an electric scooter in a negligent manner and causes injury to an innocent third-party, the injured party would have more limited options for pursuing damages from the rider of the scooter, as the rider would likely not be insured for this situation.
Because of how new electric scooters are, there are many issues surrounding their use that have not made it into the courts yet. Therefore, it is unclear at this time how different agreements and insurance policies will be interpreted to determine liability in some of these more difficult scenarios.
What are some tips for staying safe while riding electric scooters?
Make sure that you understand the operation of the scooter before riding, especially the use of the brakes.
Use the bell on the handlebars to alert those around you when you are nearby.
Always scan the area ahead before crossing any intersection to ensure that your path is clear.
Wearing a helmet while riding an electric scooter can help reduce the chances of serious injury in the event of an accident.
If you are involved in an incident involving an electric scooter and you are unsure of what your options are, an experienced personal injury lawyer may be able to help sort through the legal issues and set you on the right path.