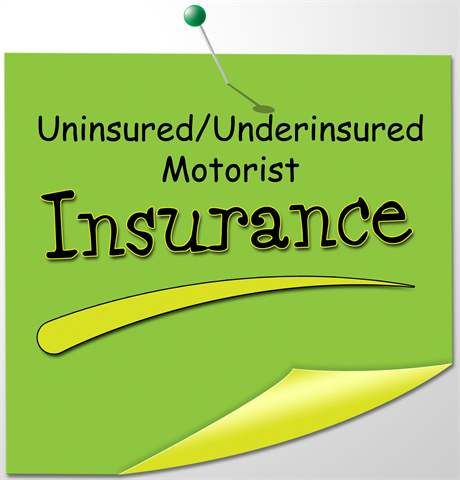 The thought of your family being injured in a car accident is difficult and scary. However, it is important to be prepared for this situation by knowing what options you have when purchasing an auto insurance policy.
What are the laws in Alberta regarding insurance?
Under the Insurance Act in Alberta, every driver must carry a minimum of $200,000 in third party liability coverage. Third party liability insurance is the coverage you carry to pay for the injuries of victims if you are at fault for an accident.
What if you get into a severe accident with your family, or your family members are passengers in an accident and suffer injuries? It may be difficult to get the amount of money you and each injured member of your family deserve. If the at fault driver carries the minimum amount of coverage, does not carry insurance, or flees the scene, it can leave you in your family in a vulnerable position. In the first scenario, the other driver only carries $200,000 to be split amongst all victims. In the other two situations, the government's Motor Vehicle Accident Claims Fund that steps in for uninsured motorists or those who flee the scene only covers to a maximum of $200,000 as well.
How can you protect your family?
These situations are why many choose to purchase what is known as SEF 44, or the Family Protection Endorsement in Alberta. The SEF 44 is an optional purchase on top of your regular insurance policy which can help if you are left in a difficult situation.
Who is covered?
Assume you are person named on the insurance policy. The SEF 44 applies to your dependant relatives which the law defines as someone:
Under 18 years old and resides with you
Dependant for financial support on yourself or your spouse because of mental or physical disability
Over 18 who is dependant on you for financial support due to being a full time student
A parent or relative; or
Your spouse's parent or relative
To be a dependant relative, the person must live with you and rely on you or your spouse financially.
Imagine you are in a serious accident with two of your family members. All of you are seriously injured, and the at fault party does not carry enough coverage to compensate you for your injuries. You can then access the benefits of your SEF 44, which would cover the difference.
The shortfall covered would only be to the maximum amount of insurance available on either policy. In other words, if both you and the person who caused the accident each carry a 1-million-dollar policy, you cannot access your SEF 44, even if the injuries suffered in the accident are worth more than 1 million dollars.
It is important to know your options when purchasing insurance, and most importantly how to best protect you and your loved ones on the road. It is difficult enough to know how and when to access SEF 44, which is why it is important to consult with a personal injury lawyer who can assist you and your family navigate your claim.
Contact Us