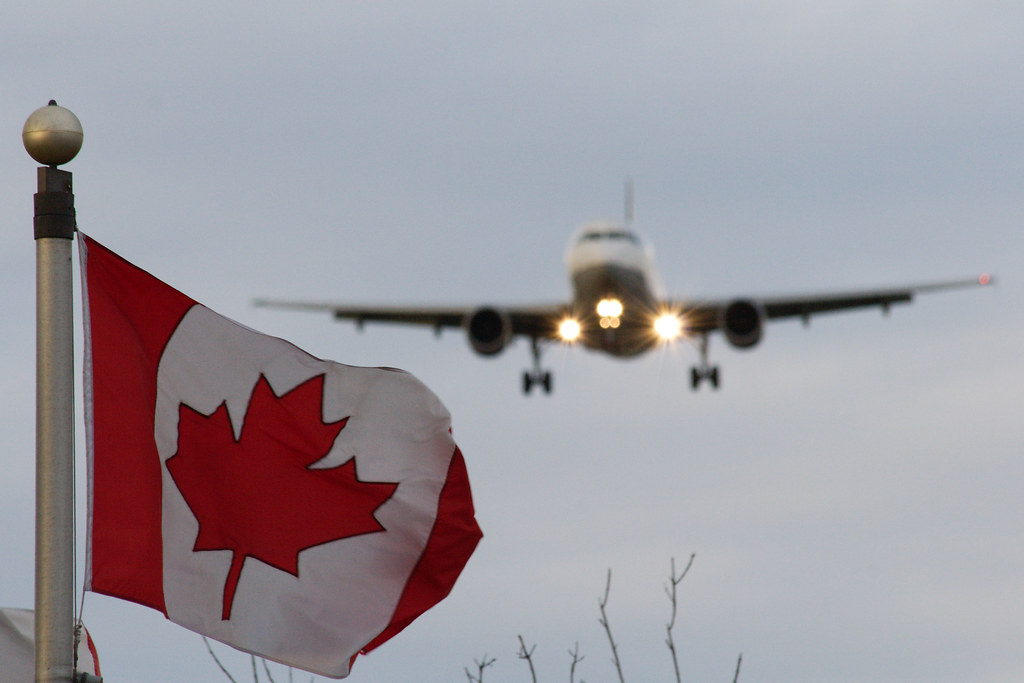 Traveling in the Age of Covid-19
As we enter a summer that will likely look quite different than the one that came before it, more Canadians are looking to hesitantly enter the world of international travel once again. With that, of course, comes apprehension and confusion about restrictions, quarantine, and testing requirements.  This blog will provide some clarity as to the requirements should you choose to travel, and how traveling abroad might look a little different this year.
The Quarantine Act and COVID-19
The Canadian government is given certain powers under the Quarantine Act, designed to prevent the spread of communicable diseases. Throughout the COVID-19 pandemic, the Quarantine Act has allowed certain orders to be put into place for the health and safety of Canadians, including quarantine and testing requirements, as well as fines and jail time for defying these requirements.
What you must do upon arrival in Canada
Nonessential travel is currently discouraged by the federal government, because of the ongoing pandemic. If you need to travel or are looking to travel in the future, there are certain procedures that you should be aware of.
Pre-Entry Test: travelers arriving in Canada are required to provide test results of a negative COVID-19 conducted within 72 hours of getting on a flight to Canada. There are certain other requirements if you have connecting flights as well.
Arrival Test: people arriving in Canada are also tested when they arrive in Canada at the airport. At this time, individuals will also be given a testing kit to take on their 8th day of quarantine in Canada.
Hotel Stopover: While travelers await the results of their arrival test, they are to go to their hotel to quarantine for 3 days.
Quarantine: After arriving in Canada, you must quarantine for 14 days. The first of these 3 days are in a hotel approved by the government. You must then finish the remainder of your quarantine and monitor for symptoms.
Test Kit: On day 8 of quarantine, travelers are to use their test kit to once again determine if they are negative for the virus.
Exemptions for vaccinated Canadians
As of July 5, 2021, there are different exemptions that apply to fully vaccinated Canadians. Travelers who have received both doses of an approved vaccine at least 2 weeks before entering Canada, may be exempt from quarantine requirements, the hotel stopover rule, and the testing requirement on the 8th day after arrival. Fully vaccinated travelers are still expected to have a negative test result before getting on a flight to Canada and undergo another test upon arrival.
Fully vaccinated travelers are still expected to monitor for any symptoms of the virus and have a quarantine plan ready should they not be exempt from the above requirements upon their arrival.
The Law in Alberta
Alberta requires that individuals arriving in Alberta follow the same rules that are set out by the federal government. However, Alberta and Saskatchewan are the only two provinces in Canada that have not signed on to the Contraventions Act, which essentially means that it is much more difficult, though not impossible, to be ticketed in Alberta for failing to abide by the above requirements. Travelers are still subject to potential Criminal Code charges, however, should they violate the rules in Alberta.