We are looking to hire a personal injury legal assistant with at least 4 years of relevant experience. Does this sound like you? Apply today! Join our team!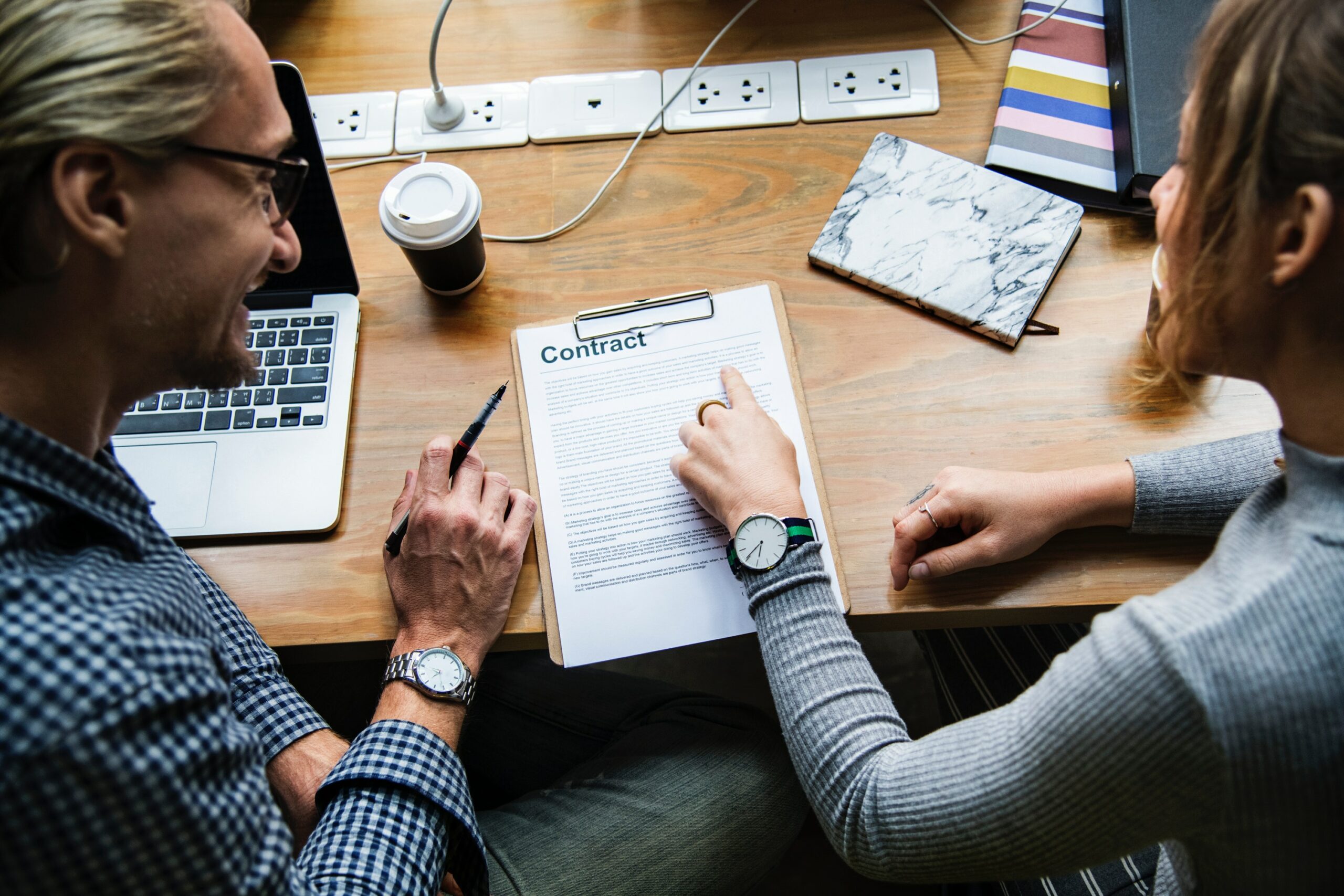 About:
Moustarah & Company is a downtown based law firm in Edmonton. Our experienced trial lawyers represent clients in Alberta and throughout Canada. We provide legal services in the areas of personal injury, and criminal law. A number of our lawyers are fluent in Arabic, French, and Persian (Farsi). Our lawyers are committed to providing exceptional service that is tailored to the individual needs of our clients. Extensive knowledge and unwavering dedication are the cornerstones of our firm and the reason for our success.
Position:
Seeking a legal assistant with at least 4 years prior experience working in personal injury.
Qualifications:
Experience: 4+ years
Must have strong work ethic and be able to work well in a fast paced environment.
Must be able to manage multiple tasks and meet deadlines.
Must to be able to prioritize work and work under pressure.
Must be well organized and detail oriented.
Must have exceptional communication and written skills.
Must have computer skills including knowledge of Microsoft Word, Microsoft Excel, Microsoft Outlook.
Experience with ESILAW is an asset.
Responsibilities include:
Opening/Closing files
Managing lawyer's calendars including booking and advising lawyer of upcoming appointments
Preparing the necessary material for any upcoming appointments
Preparation of legal documents
Coordinating with clients, courts, insurance adjusters, and opposing counsel
Billing accounts
Drafting correspondence
Filing
Performing daily tasks necessary to assist lawyer with his/her files
Answering phones and taking messages
Interested?
Apply to be our personal injury legal assistant today by sending your resume and a cover letter outlining your relevant experience and qualifications to sheida@moustarah.com