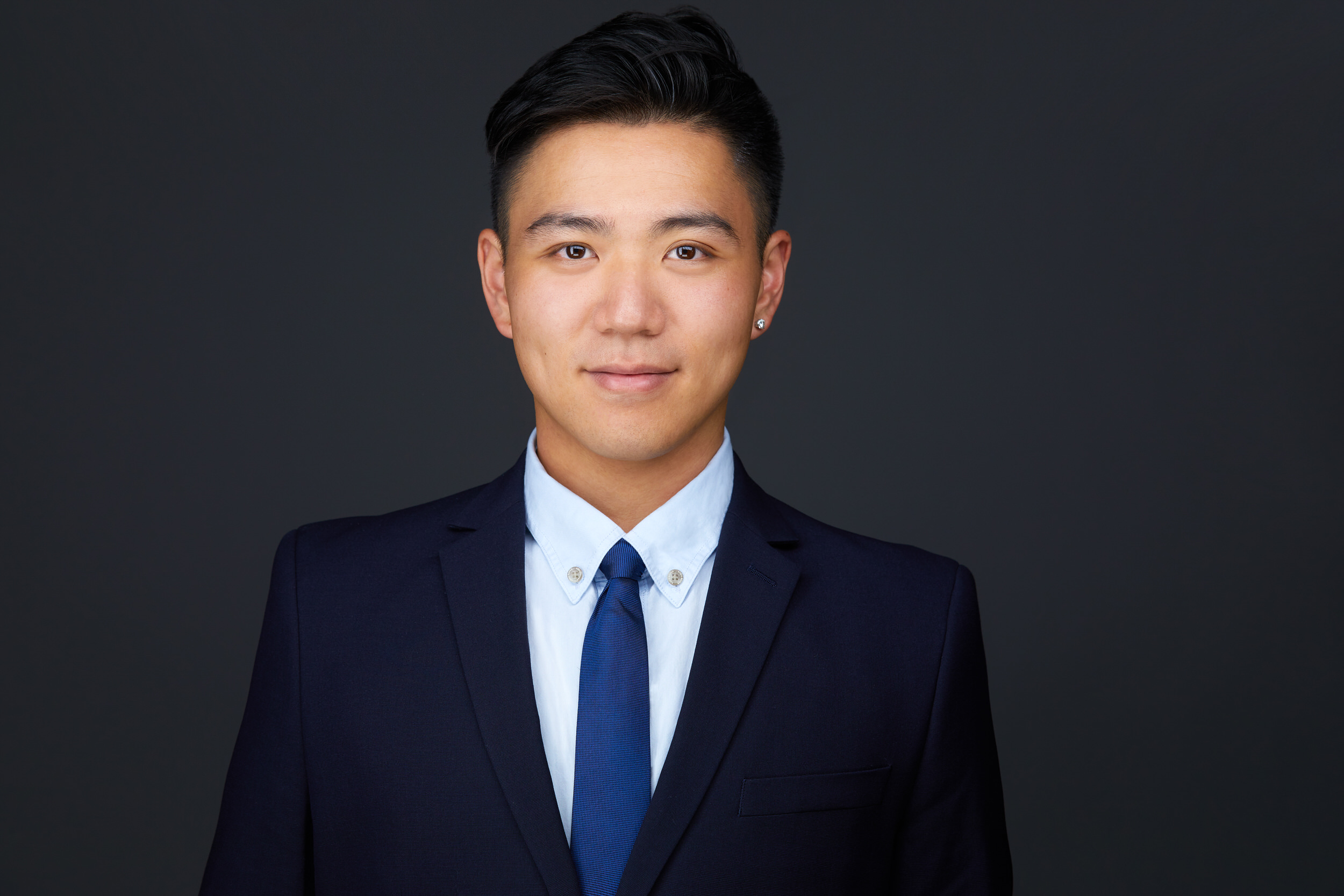 Alex Yip is an articling student with Moustarah & Company.
Mr. Yip received his Bachelor of Arts degree from the University of Alberta in 2016. After taking a year off to work and travel, Mr. Yip went on to pursue his law degree at the University of Alberta and graduated with his Juris Doctor in 2020.
While attending law school, Mr. Yip was a 1L moot mentor, involved with the University's Badminton club, president of the Students Animal Justice club, volunteered with Student Legal Services in their Criminal Division, and interned with Legal Aid Alberta in their Youth Criminal division.
Mr. Yip is fluent in Cantonese and has an interest in learning different languages.
In his spare time, Mr. Yip enjoys playing sports, being in the outdoors, and painting.