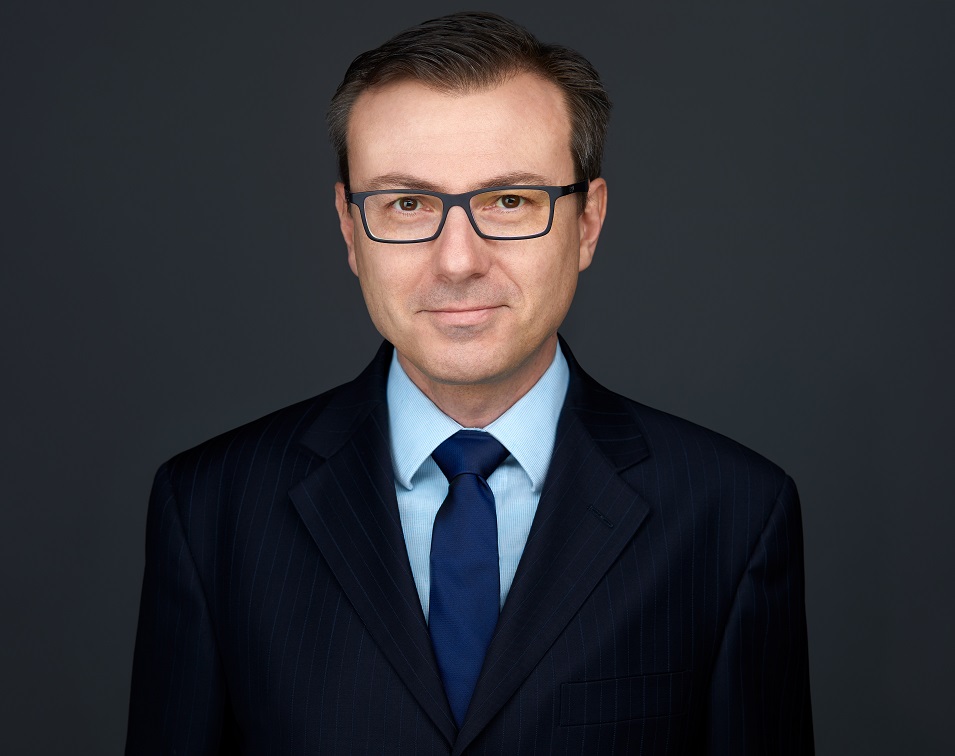 Robert is passionate about practicing law and ensuring his clients get the best results possible. Originally a musician, Robert's strong sense of justice lead him to pursue a career in law.
Robert graduated with distinction from the University of Alberta, Faculty of law in 2002. He then practiced with RMRF LLP until 2006 when he then became a Crown Prosecutor. Eventually, he advanced to work in Specialized Prosecutions before coming back to private practice in January 2019.
Robert has appeared in all levels of court in Alberta and has run many trials including lengthy jury trials. He currently practices both personal injury and criminal law.
Outside of work, Robert enjoys cycling, caring for his children, video games and music.
Call Year: 2003
Email: robert@moustarah.com