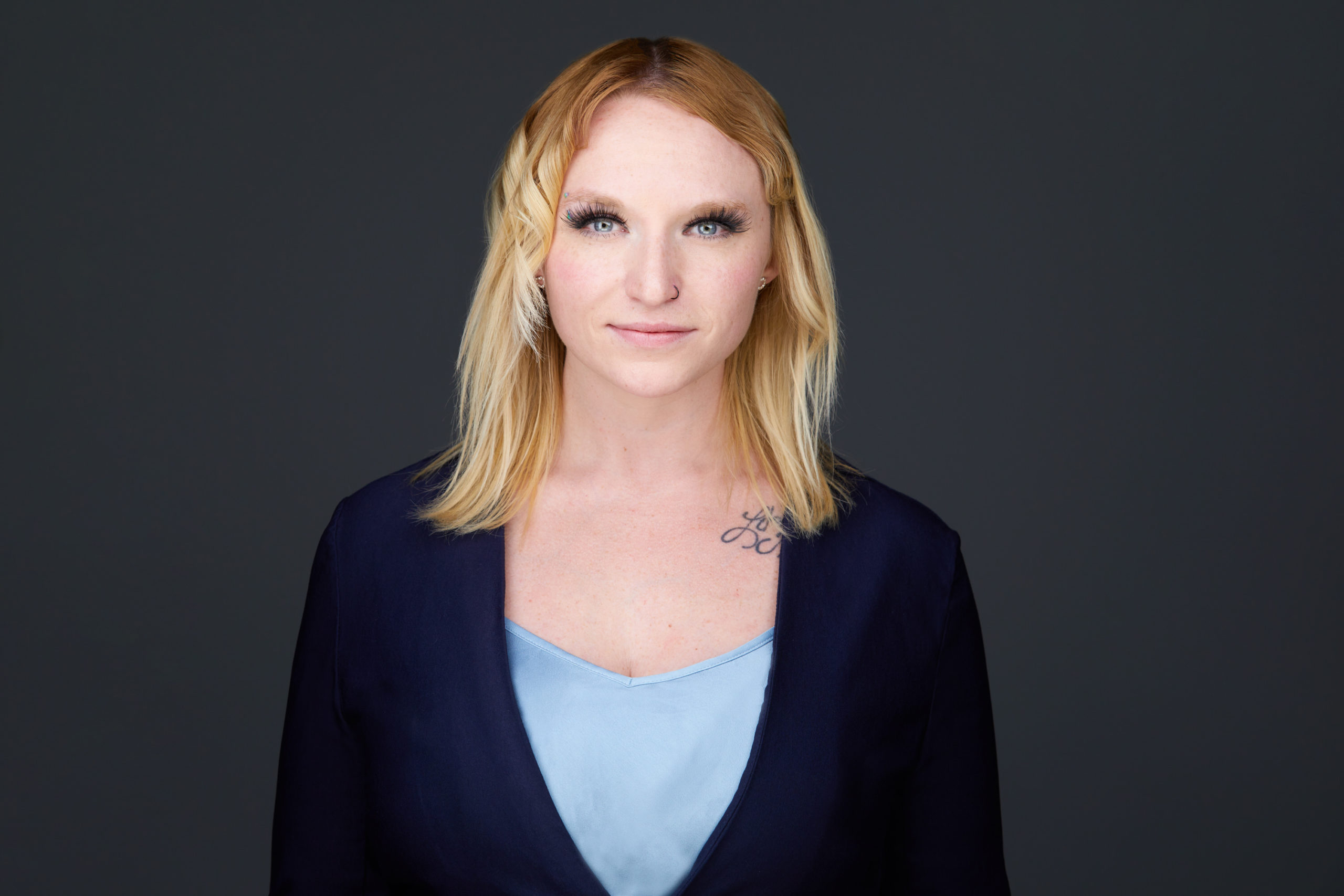 Emily Oswald is a legal assistant at Moustarah and Company.
Ms. Oswald embodies a core value of empathy by showing compassion for all clients to ensure they are supported and looked after during difficult times.
Outside of work, Ms. Oswald enjoys spending time with her dog and cat, seeing friends, and going to the gym.
Email: emily@moustarah.com