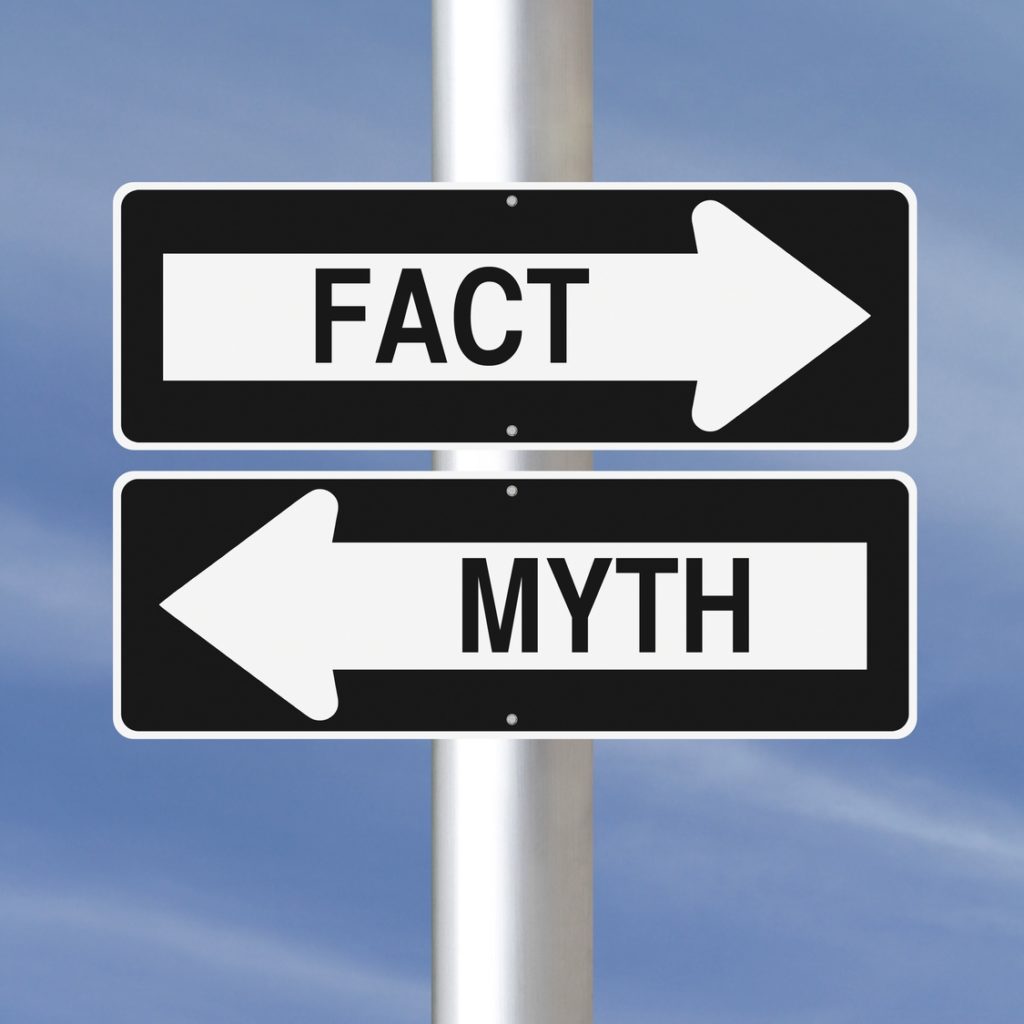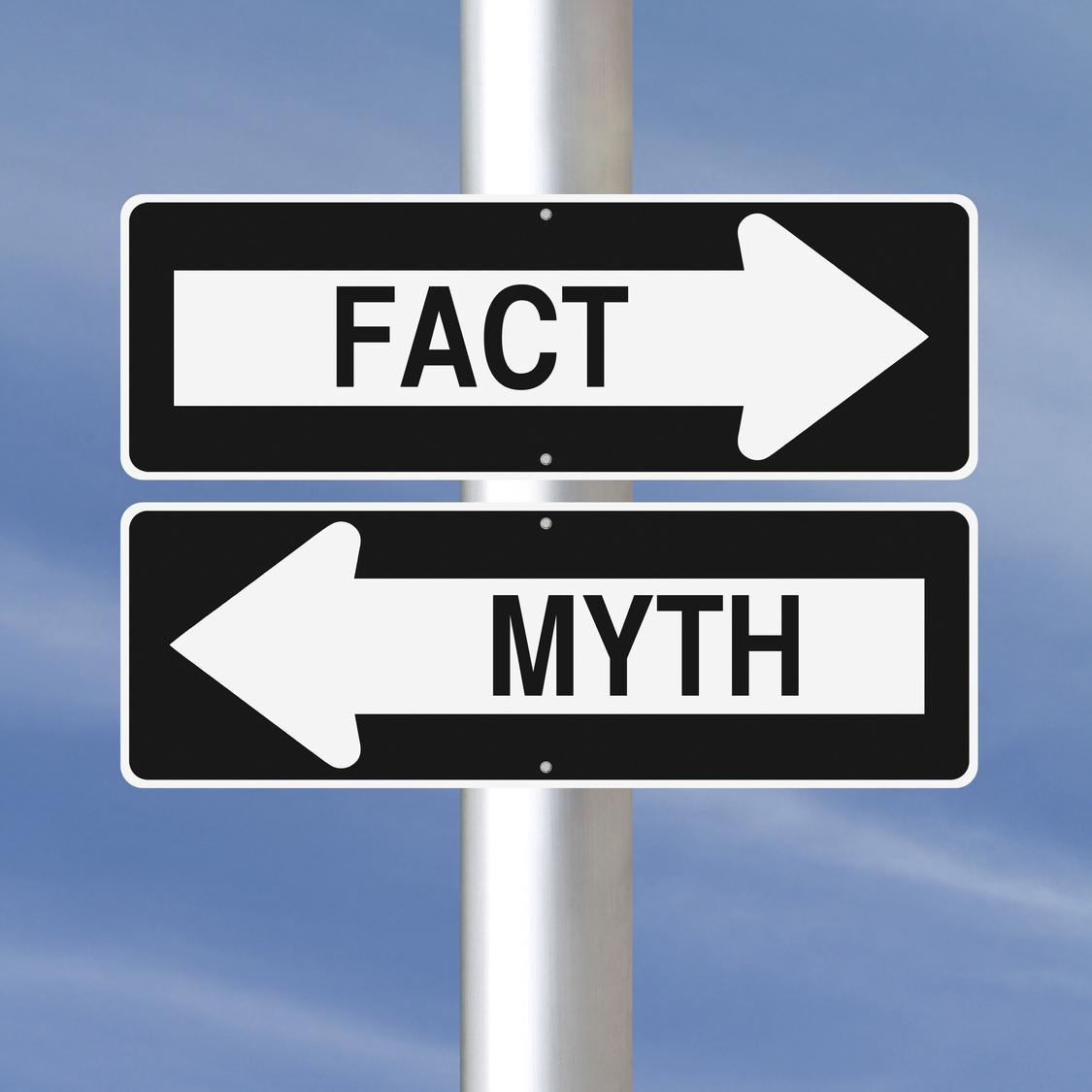 There are several myths about personal injury and the settlement process. It is important to seek legal advice and information from an experienced personal injury lawyer to learn how the process really works. Five of the most common myths and misconceptions about personal injury are outlined below.
1. Myth: Personal injury claims are worth millions.
Reality: Personal injury claims are capped and rarely exceed 7 figures.
In 1978, the Supreme Court of Canada imposed a limit on compensation for pain and suffering of $100,000. The cap is adjusted annually to account for inflation and is now $383,571.
However, the cap amount is typically only awarded in cases where an individual is severely injured. For example, the full cap amount is applied in cases where an individual is rendered quadriplegic.
After the cap was imposed, settlement amounts lowered significantly and now very few cases exceed one million dollars.
It is important to note that the cap only applies for pain and suffering. More money may be awarded for other heads of damages like future cost of care, loss of income, and out-of-pocket expenses to name a few.
2. Myth: All soft tissue injuries are capped.
Reality: Not all soft tissue injuries are capped.
The compensation that can be claimed for pain and suffering for soft tissue injuries is limited by a cap. In Alberta, the Minor Injury Regulation imposes a cap amount of $5,202 for soft tissue injuries. While there is a cap placed on soft tissue injuries, this does not mean that all soft tissue injuries are capped.
A soft tissue injury may not be capped if it:
i)  results in a substantial inability to perform employment and/or education tasks, or normal activities of daily living;
ii)  has not resolved within 3 to 6 months of the accident; and
iii)  is not expected to substantially improve.
Further, the cap only applies to damages for pain and suffering. Other heads of damages such as loss of income, loss of housekeeping, and future cost of care are not subject to the cap amount.
3. Myth: All personal injury claims are drawn out and end up going to trial.
Reality: Most personal injury cases are settled outside of the court process.
Very few personal injury cases actually go to trial. In fact, 98% of civil suits are settled before they even make it to trial. Most personal injury cases are settled through negotiations between the plaintiff personal injury lawyer and the insurance company within two-years from the date of the accident.
The time it takes to resolve a personal injury claim depends on several factors including the extent of the injuries, how soon an individual has recovered or resumed their daily activities and whether liability is an issue.
Claims disputing who the at-fault party is or claims that have a potentially large settlement amount may go to trial. Even in these types of situations, there are several stages prior to the actual trial where a settlement can be reached between the parties. Prior to the trial occurring, the personal injury claim goes through the pleadings and the discovery stage. A settlement can be negotiated at any of these stages before the case is heard in front of a judge.
4. Myth: The individual being sued has to pay out of pocket.
Reality: Typically, the insurance company of the liable party pays the settlement.
Although the at-fault party is usually directly sued for their wrongdoing, it does not necessarily mean that they pay for the settlement amount out of pocket. In Alberta, it is mandatory for drivers to have a minimum of $200,000 in third party liability coverage. Third party liability coverage protects individuals who are found to be at-fault for another individual's injuries. The insurance company of the at-fault party will step in and will generally cover the costs of the settlement.
While it is mandatory to carry third party liability coverage, there may be instances where an individual is injured by an un-insured driver or an unknown driver. In these situations, the Motor Vehicle Accident Claims Program will provide insurance coverage to a maximum combined payment of $200,000 per accident. The Motor Vehicle Accident fund was specifically created to ensure individuals are still compensated for their injuries regardless of whether the at-fault party has third party liability coverage.
The Motor Vehicle Accident Recoveries can then recover the amount paid out from the at-fault party. In this situation, the at-fault party is personally responsible to repay the debt owed.
5. Myth: The damage done to the vehicle correlates with the extent of injury suffered.
Reality: Vehicle damage does not necessarily determine the severity of injury.
What may initially seem like a minor fender bender collision can result in serious injuries. Individuals involved in a minor collision may not experience any pain until weeks or months after the collision. Pain following a collision should not be ignored under the pre-tense that it was simply a minor collision.
Alternatively, it is possible for individuals to suffer minor injuries in serious accidents. The extent of damage done to the vehicle does not always determine the severity of the injuries that result from the collision.
Moustarah & Company can answer any questions or clear any misconceptions you may have about personal injury law in Edmonton. Our personal injury lawyers will thoroughly explain the claims process and help guide you through it.
The information provided on this website does not constitute legal advice and should not be construed as such. Moustarah & Company does not guarantee that this information is accurate or up to date. As a result, should you require legal advice, please contact a personal injury lawyer.